The times… they are a-changin'… Hasn't 2020 been great so far? *insert sarcasm here* The economy is rapidly changing and small businesses are always the first ones to be affected by these uncertainties. Kate is here with her 5 cents again to help you stay ahead of the curve. I mean, if you can't beat 'em, join 'em. 😊
Here are the "new normal" trends you should consider for your business:
Remote work

Whether you are a digital marketer or an office assistant, working from home has advantages for everyone:
Reduced expenses on commute
For business owners – no need to pay for office space that generates more immediate cash flow
Decreased stress for employees (this one is very questionable for people with toddlers running around the house 😊)
We shouldn't forget the downsides.
Employee isolation (your mental wellness should be your number one priority. Consider yoga, reading or taking an interesting course to help you cope with the feeling of loneliness)
Absenteeism (this primarily concerns you, the employer. Do you know the feeling of suspicion that your employees are slacking? Yes, I am referring to that.) There is no real way to deal with this issue other than building trust with the people you work together. Be honest and truthful to your commitments and obligations.
So many of them!!! Who doesn't love puppies and babies?!That's right, the true evil (or Yours Truly when she has to finish monthly report and has tight deadlines). Try to find a quite space in your house and set up a little workstation. Have a system of rewards for your good work in place as well.
Online reviews will become more important than ever
The necessity of online reviews is a relatively new trend, but it is becoming more and more popular with both standard as well as more complex commerce sites. When it is true that you cannot guarantee the accuracy of every comment and star review, having an exceptional, client-focused mindset certainly helps your case.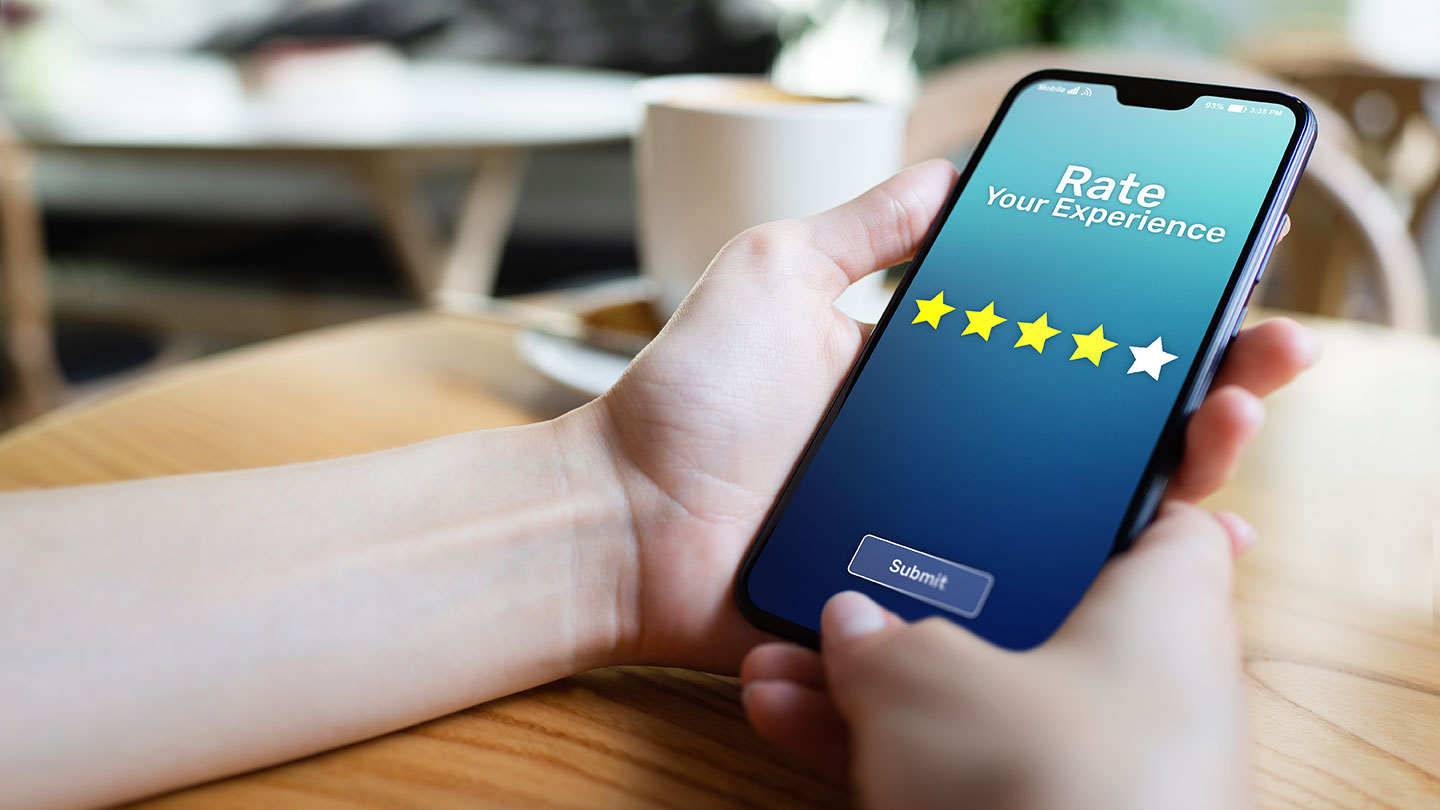 As I mentioned in one of my previous blogs,  don't ask for reviews right away. Give it a couple of months for customers to really enjoy your products or services. Brilliant customer service is kind of a "nudge" for people to consider giving feedback without being talked into it.
People prefer businesses that care about the environment

Are you socially responsible enough? Have you gone "green"? Do you prefer local businesses to multi-national corporations?
These are the questions you might wanna ask yourself if you are especially looking at gaining new customers. This transition for your business doesn't happen overnight, but there is something you can start doing today to raise awareness:
Shop local. Go to restaurants that are owned by families, shop for produce at farm markets
Use recyclable packaging or encourage customers to bring their own bags
Pay your bills online. Not only is it greener, it's a sanity saver.
Here are some additional trends you may want to consider:
Small businesses ramp up digital marketing
Employee wellness is a top priority for every business owner. Every dollar spent on stress management related activities and workshops for your employees will triple in the long run. (Use tips like those found here and here)
The launch of 5G is going to revolutionize the way we use Internet, and speed up all of our websites, making information even more accessible (as if we could imagine that!).
There you go, folks! I hope you found my tips useful and started implementing them in your business.
Bye for now,
Kate