Safe. Secure. Cost-Efficient.
Save Time. Save Money. Increase Productivity.
24/7/365 Support.
SiteWyze has partnered with ALT-Tech Cyber Security and I.T. Management
to offer SiteWyze clients professional, industry-leading I.T. support services, support technology, virtual setup and management services, and much more at a less-than retail, SiteWyze-only cost. ALT-Tech is one of Canada's 50 Best Managed I.T. companies.
ALT-Tech's goal as an industry leading I.T. company, is to provide support in the context of long term partnerships with customers, rather than just be a service provider.
ALT-Tech's experienced team, best practices and proactive approach will give you peace of mind knowing you are protected so you can focus on your business, disaster recovery, or business continuity… not worrying about downtime.
I.T. Strategic Planning
Transparent Reporting
Complete Documentation Access
No Long Term Contracts
New Device Set-Up and Delivery
Industry-Leading Cyber Security and I.T. Management
Available Directly Through SiteWyze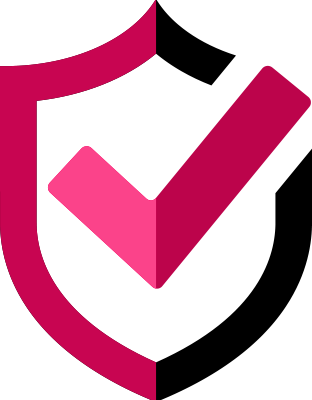 Transparent All-in Billing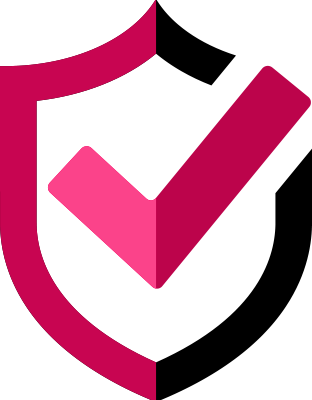 One Number: All IT Problems Solved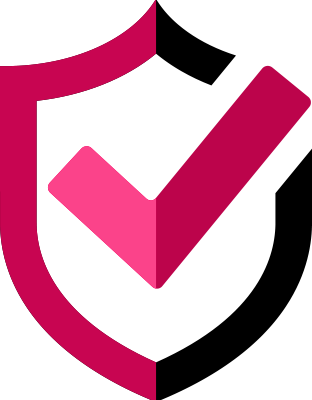 Proactive Preventative Maintenance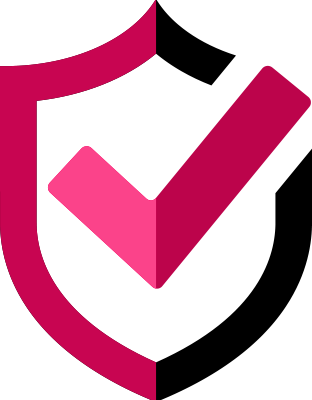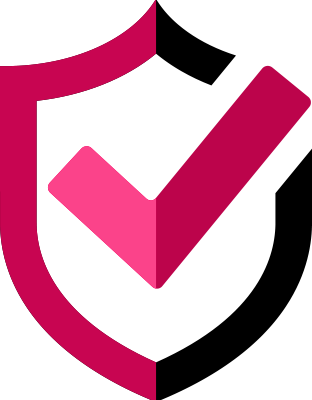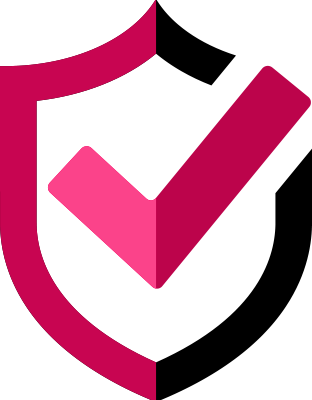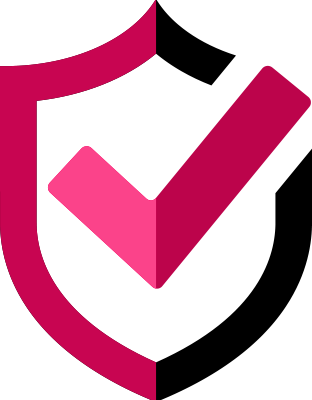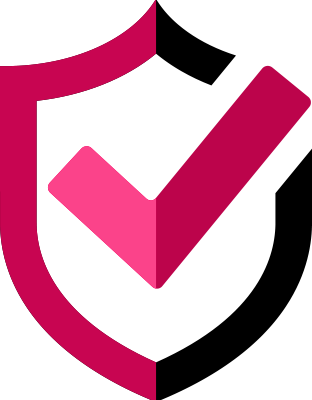 Unlimited On-site Support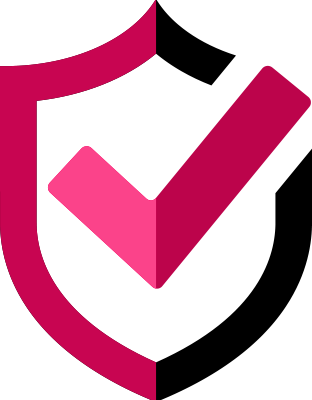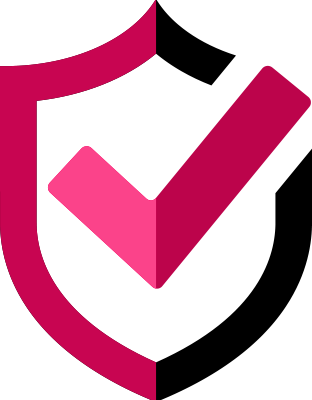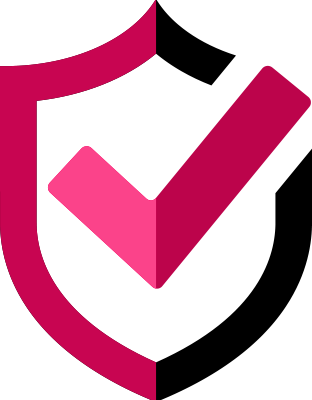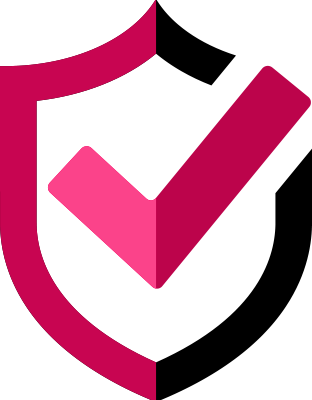 SAVE 20% off each workstation
MSRP $175 per workstation. SiteWyze-Only pricing $140 per. 5 seat minimum.
Recovery Initiative Pricing $120 per
First 3 months, after which SiteWyze-only pricing at $140 per workstation resumes. Offer expires December 15 2021.
CONTACT US for MORE INFORMATION
support@sitewyze.com
UNLIMITED PHONE & EMAIL & ONSITE 8AM – 5PM M-F
On-call Support for Urgent Desktop Issues 24/7
ALT-TECH PRO-ACTIVE SUPPORT
24/7 Monitoring – we monitor your entire network and are alerted if anything changes
Hardware Monitoring – we monitor the health of your devices to ensure they operate well and to prevent surprise expenses & crashes
Asset Tracking – We record and track all hardware purchases including serial numbers so you know exactly what you have & what it is worth for insurance purposes
Software management – We manage updates to ensure your software integrates and works properly on your network and devices
ALT-TECH CYBER SECURITY PREMIUM
AntiVirus – All devices are protected by the best anti-virus, anti-malware & ransomware protection
WorkStation Threat Detection – we monitor and prevent intrusions and threats to your devices
Two form authentication of server and workstation – this provides a second layer of protection in case passwords are compromised
Office 365 Advanced Threat Detection – Advanced filtering to protect against more email based threats.
Office 365 Backup – Back up for emails
ALT-TECH ONBOARDING INCLUDES
Applicable Assessments and/or Network Audit
Consultation
Documentation of Environment
Alignment – Comparison of environment against best practices
Installations of Management Tools
New device prep and delivery (if applicable)
ALT-TECH vCIO
IT Strategic Planning
IT Roadmap
IT Reporting