Our mandate for all our website design projects is simple:
create visually appealing websites that function beautifully.
This is the bare minimum standard you can expect when working with us, no matter which package you opt for!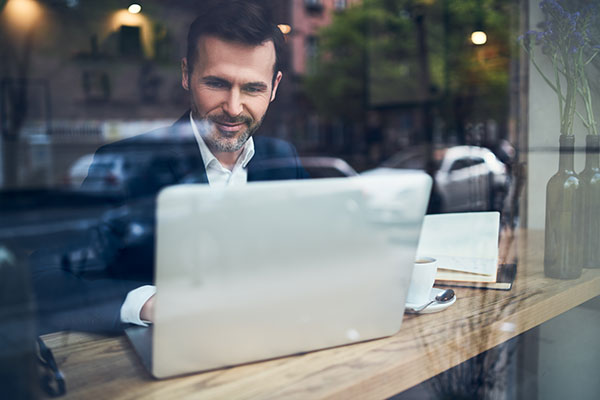 Branded websites.
Strong brands sell well. Our branded web design services include a fully-fledged custom-built website designed alongside branding standards crafted by our professional brand strategist.
Custom websites.
Custom websites are built to cater to your business needs. These appealing sites contain consistent graphics, strong themes, and effortless functionality tailored to your business goals.
Integrated Digital Strategies That Work
Do you know why brands are all doing different things to market their businesses? Because there's no one-size-fits-all approach to marketing that actually works.
We've been building out our suite of complementary services and we are thrilled to offer branded website designs that are effortlessly amplified by our marketing efforts.
about our Web Design Services
about our Web Design Services
Our "A La Carte" options can be integrated with your website:
When you need technical support, you get it! Our websites are designed to work well and run smoothly, day in and day out. If it's not, you'll be put straight through to the real humans in charge of helping you. No more running around.
Comprehensive brand strategy
Develop consistent visuals, messaging, and brand goals to strengthen your digital presence. These flow from your website and company email templates to your business cards, letterhead, and promotional materials.
Leverage your corporate social media accounts to share timely and engaging content for your customers. We'll drive traffic from social media to your site, your phone, and your email!
Spread the word about your upcoming sales with our marketing campaign management. We'll split your budget in the way that makes the most sense so your ad is seen by more of your ideal buyers. Beautiful graphics designed by our talented team come as standard.
Digital marketing is what goes into getting your website found. It's complex, it's competitive and – for us – it's a challenge we thrive on. With a focus on brand strategy and beautiful design, you'll love our digital marketing offering as much as your audience will!