Every other business has some sort of social media presence nowadays. (81% of all small and medium businesses use some sort of social platform, according to PEW Research).
Despite such variety of products and services being offered online, there seems to be just a select few that can seemingly navigate the world of Social Media Marketing well enough to experience the fabled success we hear so much about.
For those that do not "make it", is there something wrong with the businesses itself? While possible, it is more unlikely that you may initially think. Most business do not reap the benefits of their social online presence simply because they don't have the right social strategy.
Oh yes, there is very much a need for the right "winning strategy". So, how do you start?
First, let's define Social Media Marketing.
I don't want to fluster you with complicated terms. After all, this blog is for people who either have no prior knowledge in marketing or are still new to the field.
In short, Social Media Marketing (or SMM) is the use of social media platforms to communicate your company's message to the clients, build your brand, generate sales and many other things.
Why is Social Media Marketing important for YOUR business? Don't take my word for it; consider the following stats by Brandwatch:
91% of retail brands use 2 or more social media channels.
There are 3.725 billion active social media users.
Facebook is the Market Leader with 68% of the US population as active users.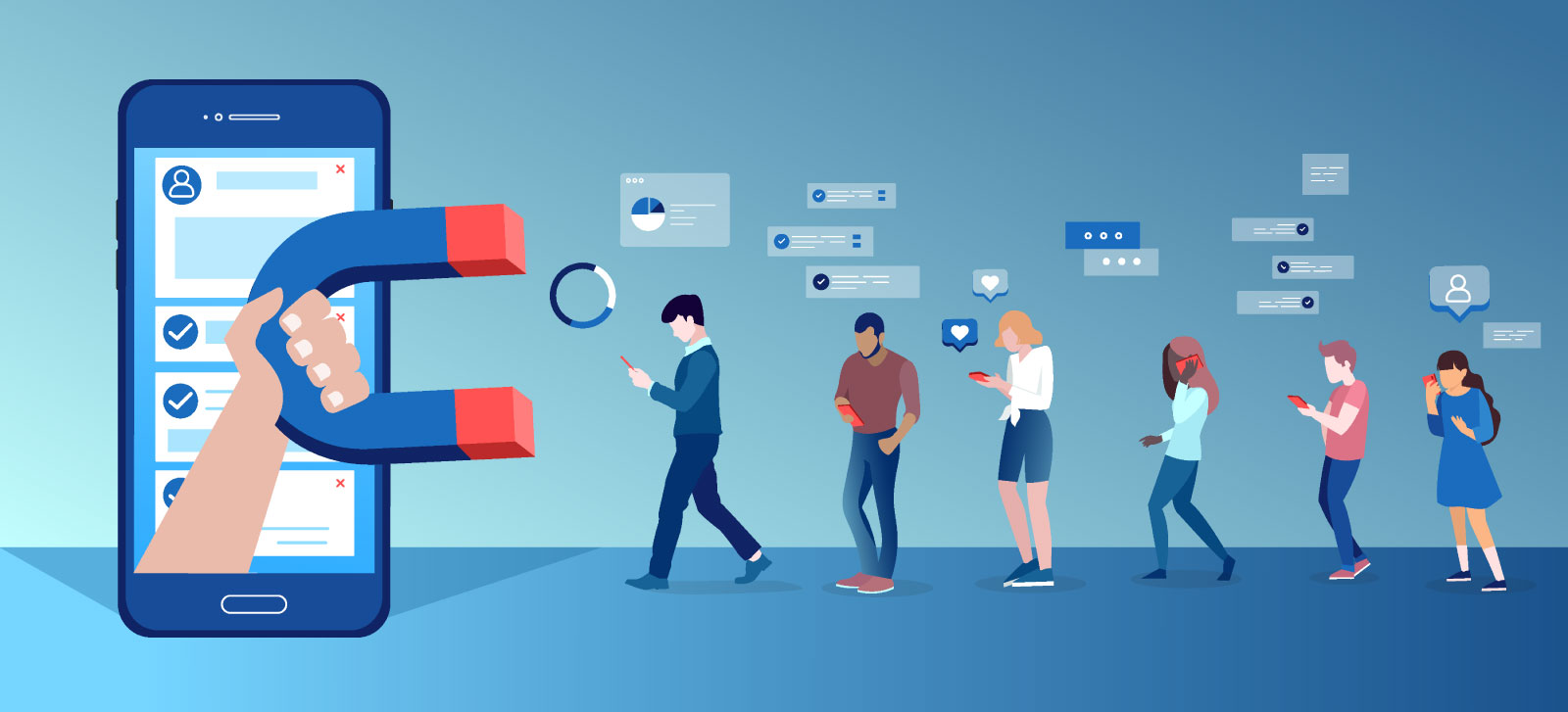 Second, define your target audience.
Here is the most common place where people get mixed up right at the onset: a successful SMM campaign is intended to target your NEW CLIENT demographic.
Knowing where your current clients are active (Facebook, Twitter, Instagram, etc)  is a great piece of information to know, (and you should include them in your general online activity), but for most companies, the real return on investment will come from new client acquisition.
So, define your audience. Are you looking for a specific age group? Maybe Facebook will appeal to some more than Instagram. Are you looking for more business-to-business (B2B), or larger money-makers? Then perhaps Twitter and Linked In will be your more successful path.
Regardless, knowing your target demographic, and how to utilize that knowledge is by far the most important phase of this step. It is why a successful SMM team will spend a lot time talking to you about your product and where you are going to find the most sales success.
Demographic is everything!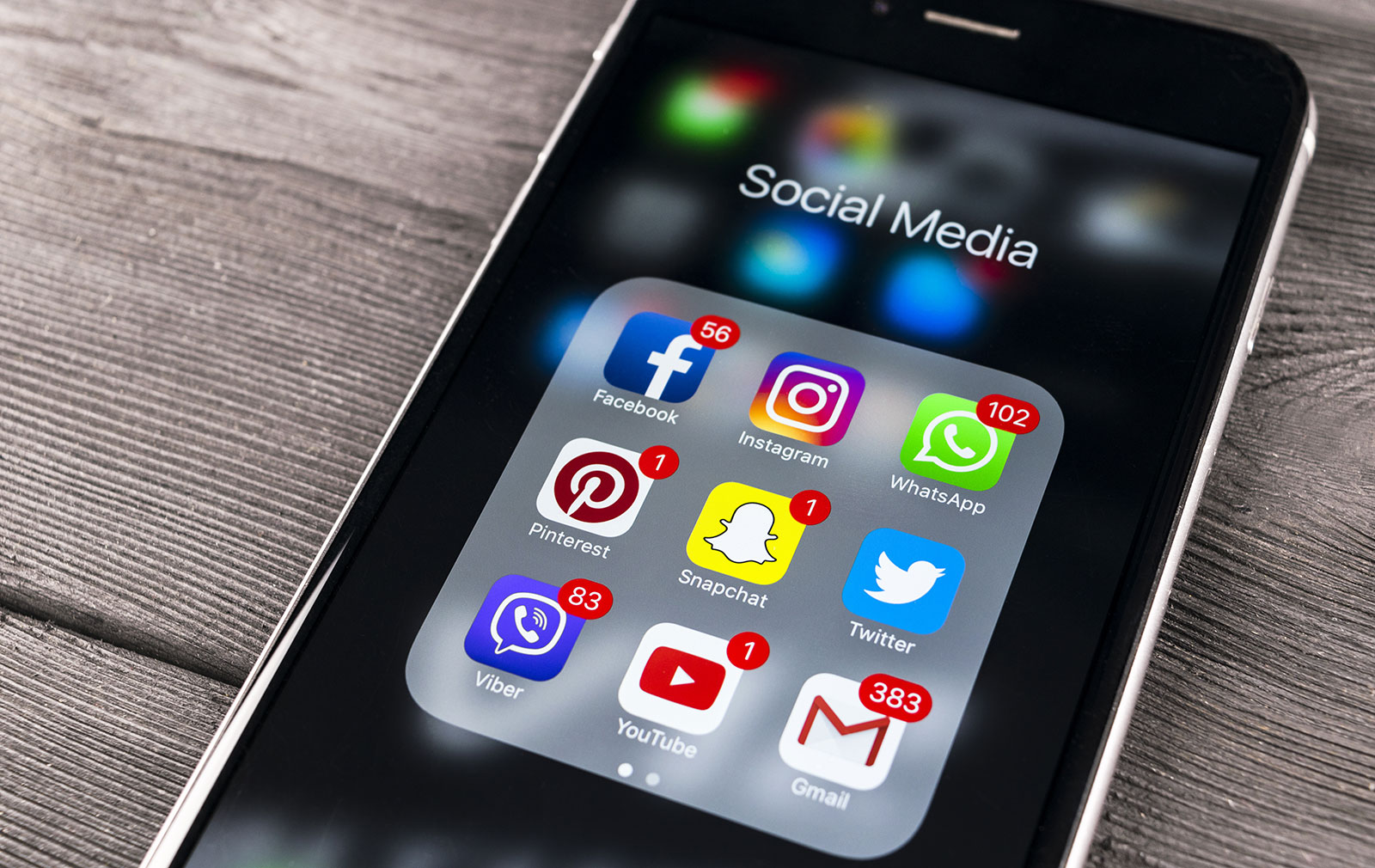 Third, ubiquitousness is not your friend.
We've all seen businesses with having accounts on literally EVERY social platform. While I appreciate the enthusiasm, having one clear message on 1-2 social media outlets is much better than being all over the place. You want to know your target demographics and the language you need to use with them.
And unlike a Google Marketing campaign with ad targeting (based on individual user data) a successful Social Media Marketing campaign will zero in on those very specific target groups to make the most of that marketing dollar.

And finally, know if SMM is right for you.
Not all marketing campaigns are created equal. And just because a specific type of campaign exists, does not mean that it is the right one for you. We strongly recommend speaking with a reputable marketing team (like ours!), reviewing all of your demographic information and budgetary needs, and then decide, with their help, if SMM is right for your business, or if perhaps there is another, better use for your hard-earned marketing dollars.
Let's wrap it!
Define your key strategy
Define your target audience
Choose a few platforms to communicate with your clients
Know if Social Media Marketing is right for you
Something to add:
Be consistent with your message (don't post once a week and forget you ever had a business page)
Focus on quality over quantity
Share engaging visuals whenever possible
Expand your audience by getting to know it
Respond to all relevant social media conversations/feedback from your clients
That's about it. I can't wait to see you rock it! Share with us your experience/challenges with digital marketing, and remember, ask us about how our team can help you with your SMM choices!
Until next time,
Kate