Improving Your Website Design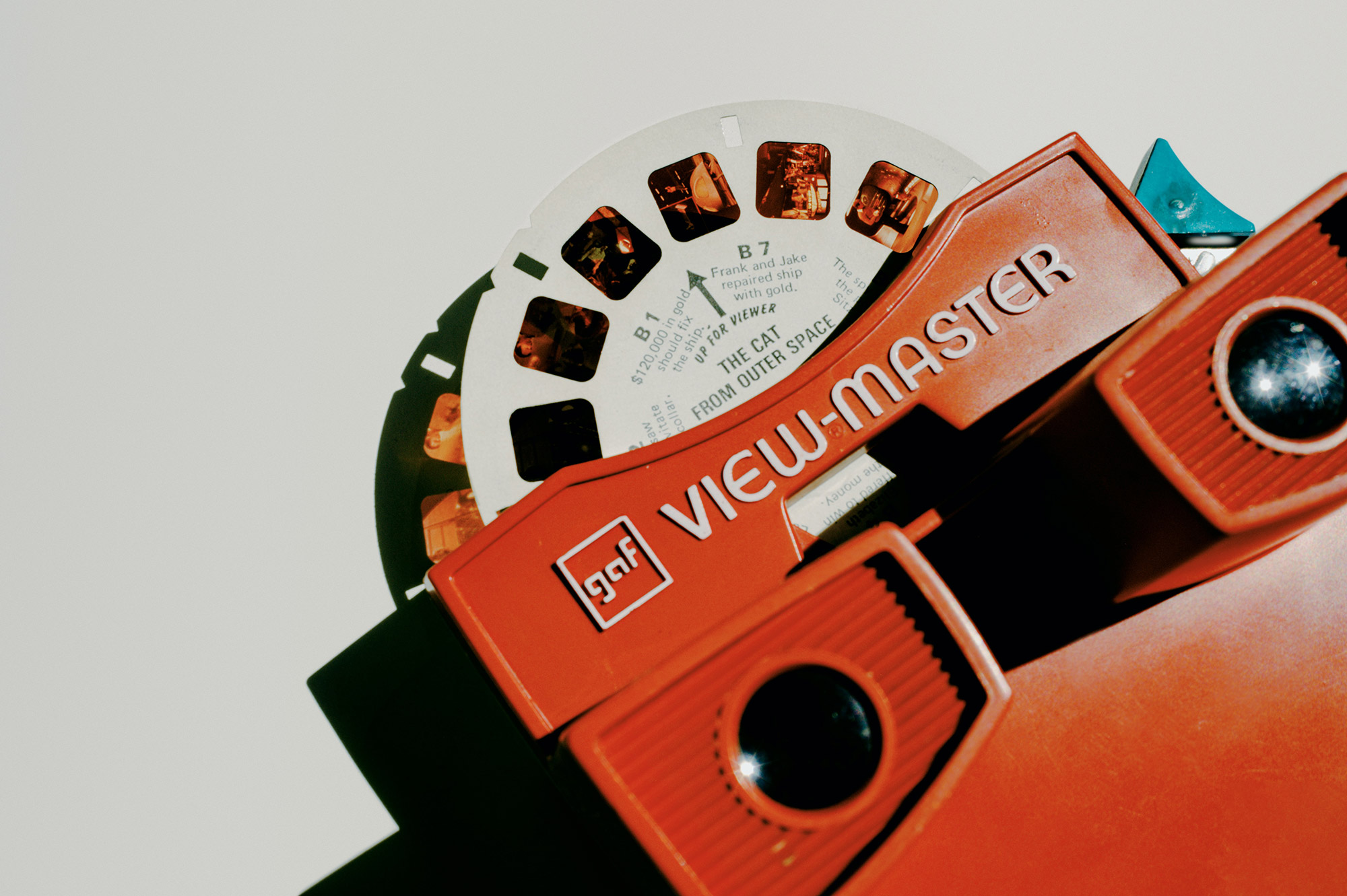 Are we allowed to hope that Spring has arrived yet? We are, after all, one-quarter of the way through 2021 already! Soon enough we may see the colour green exploding through the greys and browns of the suburban end-of-winter weariness. Soon after, perhaps we will glimpse the brightness of blue skies, chubby white clouds, refreshing pinks, glorious yellows, invigorating scarlets, calming mauves, and more.
The whole of creation is about to burst forth with familiar designs that retain a freshness and utilitarian vigour. We can apply a similar rationale to our own online work efforts!
This month our focus is on helping you to examine your site and ponder about how to apply "Springspiration" (can that be a thing?) to website design. This list isn't exhaustive, but it does focus on some key actionable steps you can take starting today. These tips were inspired in part by this post from Impact Plus.
What's the Plan?
What is your primary goal for your site? Information, sales, referrals, and more – how you answer impacts how you design your site. Design includes what your site looks like. Visitors should be able to get what they need efficiently.
Are there industry trends to consider implementing? Examine the "best in the biz." Don't focus on visuals, focus on function. You can be "inspired" by organizations you see as on "another level" without choosing to plagiarize them.
Verify what features of your site are "working" and what isn't. Something is "working" if it accomplishes, or helps accomplish, your goals. If something isn't working, consider reworking it or brainstorm new ways to achieve your goals.
How can you streamline site visuals?
Are there any "walls of text" on your site? These "walls" come across as information-dense and are less likely to be read. Streamline by removing "filler" words, break up long paragraphs, simplify sentences, or invite your visitors to contact you for more info.
Can you split content into multiple pages? Sometimes it's better to have sub-pages rather than info-hoarding on one page. Don't forget to update your site menu(s)!
How does your site plan direct aesthetic standards? Remember your goals for visitor engagement. What a page looks like should work toward fulfilling those goals.
Are you using the appropriate type of content?
How can you complement/enhance your text content? All websites utilize text at some level. You can help your readers understand ideas/products by punctuating text with visuals: charts or graphs, relevant stock images, and multimedia can augment text.
Does embedding audio/video help or hurt? This depends on a few things: A) does the media come from a competitor? If so, don't use it. B) Does any of the content of the media contradict your site's content? If so, don't use it. C) Does the media style complement or align with your site's? If not, don't use it (at least not without a disclaimer).
Have you strategically placed your Calls To Action (CTAs)? Well-placed contact or order forms, useful links to learn more about the topic, or easy-to-access social sharing buttons can be beneficial. Incorporate these in accordance with your primary site goals.
Does your site appeal to the folks you want to reach?
When you're reviewing your plan, site visuals, and content, always keep your customers in mind. If you really like your site and you find it easy to use, that's a good thing – it's better when your customers like it and find it easy to use.
If you're able, get feedback from some of your favourite customers. Ask pointed questions about how they use the site, any navigation hurdles they encounter, and/or if they use similar sites that function particularly well. Make their feedback worthwhile to give!
Give site modifications time to "breathe" and yourself a (later) date to evaluate the changes. If you hate the new changes, you don't need to be locked in. If you love the renovations, you should regard feedback from customers who don't.
In the realm of website design, there will always be something you can update and refine. Follow your plan first and foremost, then you can build on your progress once you've checked off everything on your list. The flowers can't bloom until the snow melts, the roots drink in the water. In a similar way, you don't want to try to get down in the weeds with refinement and updating unless you've taken the first steps.
Now, if this all feels a little overwhelming, you're not alone! There's a reason why experts like us (eh-hem) stay busy busy busy! We would love to help you out with this. Connect with us on any of the above points, and let us help!