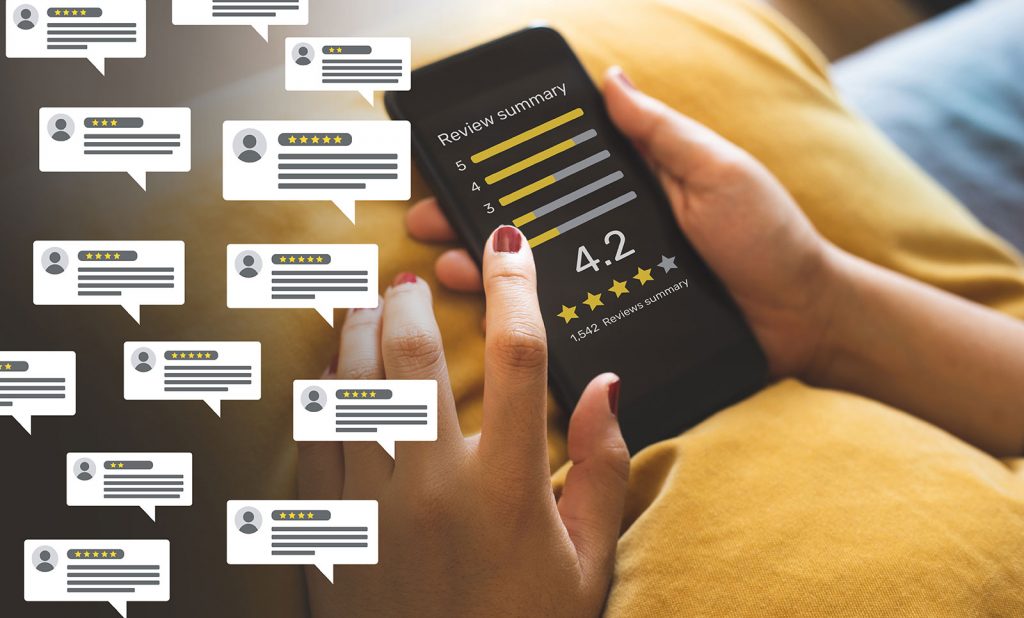 Google Reviews… We want them. We need them. What is the magic behind those coveted five little gold stars?
If you type into a Google search bar "why are Google reviews important", you'll get a million results from every blogger and marketing agency out there with just as many tips and tricks as to why and how you can (and should!) pay attention to these little illusive gems, including powerful sound bite words like 'advantage', 'podium', 'ranking', 'boosts', and plenty more.
Here's what the Source, itself, has to say about Google Reviews:
Reviews on Google provide valuable information about your business to both you and your customers. Business reviews appear next to your listing in Maps and Search, and can help your business stand out on Google.

You can request reviews from customers through a short URL that's specific to your business. To get reviews on Google, encourage your customers to spread the word about your business…

~ Google My Business Help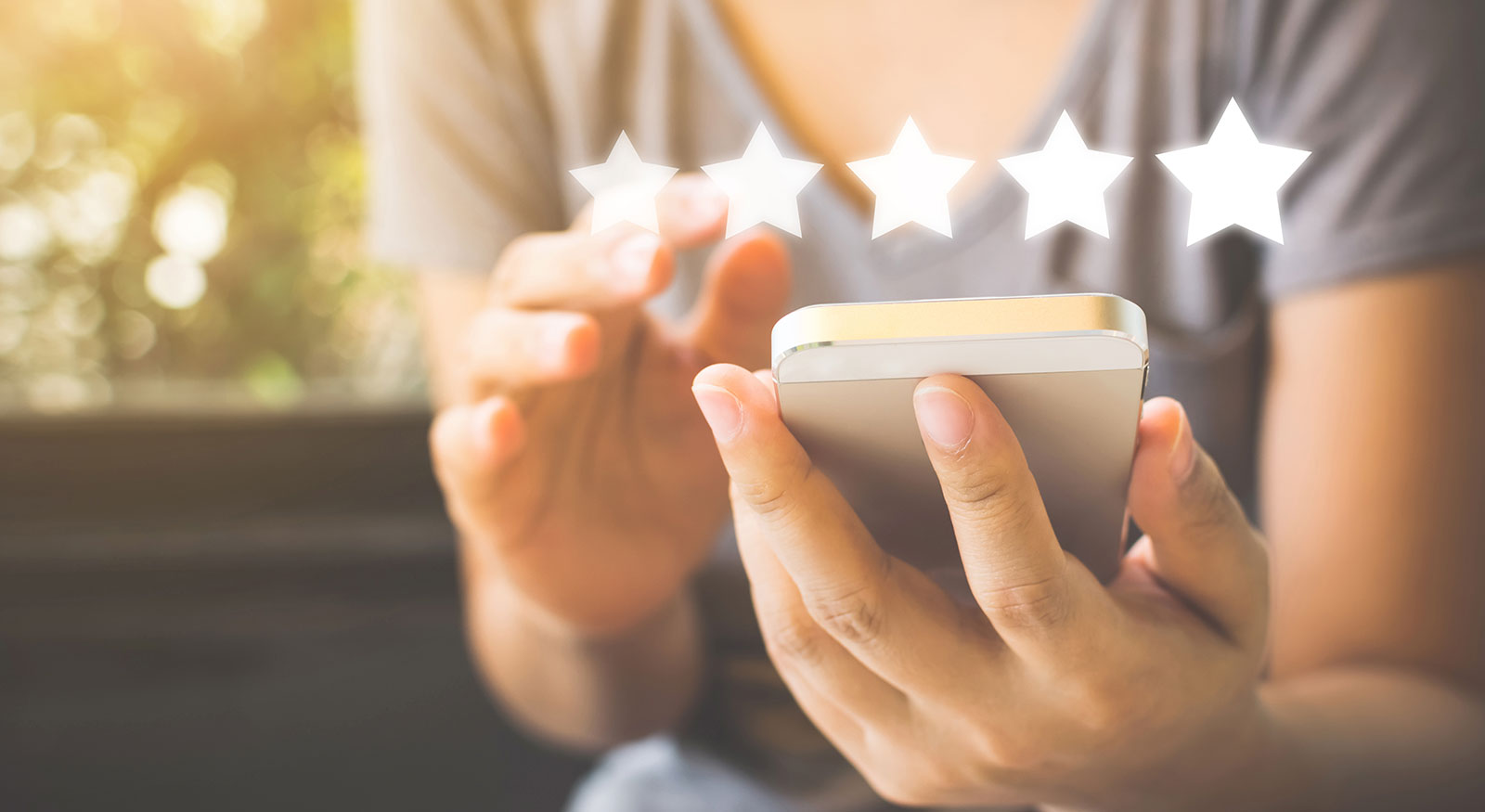 Making Sense of Google Reviews
Gone are the days when you visited Dr Bob's Mercantile & General Store because Ma Hatchet said it's the best place to buy yer feed (ok, maybe I've indulged in too many ol' timey western films during my shut in… I'll never tell).
The fact remains, we live in an online world. Now, more than ever. This past year has really solidified the fact, for every business owner, that we need to put more effort and attention into our businesses online – our websites, social media, online marketing, and yes… the topic du jour… online reviews.
In a recent pole from oberlo.ca:
Handling over 90 percent of all search queries worldwide, Google is undoubtedly dominating the global search engine market share. As of January 2021, a whopping 91.45 percent of all search queries conducted across all search engine providers are done through the internet giant. In other words, more than nine out of ten internet users who search for information online do so through Google.
And as of September 2020:
About 95% of customers read reviews before making a purchase. (Spiegel)
93% of customers will read reviews of local businesses to determine its quality. (BrightLocal)
72% of customers won't take any buying actions until they've read reviews. (Testimonial Engine)
Very enlightening!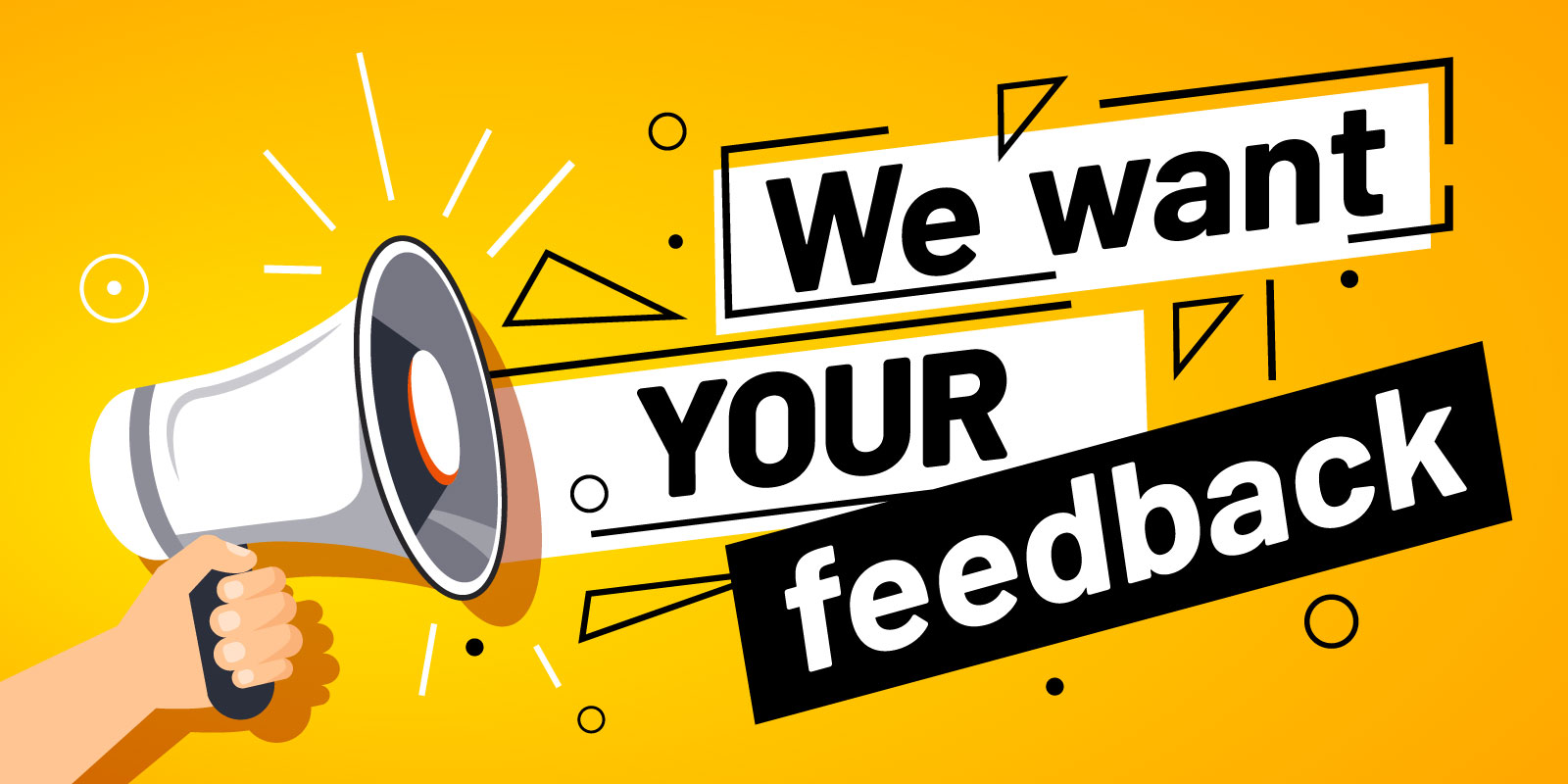 Putting Google Reviews to Work for You
Now that we know the importance of Google Reviews, let's talk about how we can put this information to good use. Here are some helpful tips to keep  in mind when focusing on this side of your business exposure:
Up-to-date Google Business listing 
Ensure your address,

contact, ordering, or client services are all up-to-date (consider our copywriting services if you need help with this).

Add a

ny Covid-19 related information

.

 

Upload your current logo and keep your images fresh and current.
Respond to current reviews on your Google Business listing (recommended within 24 hours) 
Enthusiastically 

respond to positive reviews.

 

Graciously 

investigate/

analyze critical reviews.

 

Develop and implement

a plan to respond to negative reviews (ask us for help if you encounter this).
Review website content (every page) 
Review your website home page for calls-to-action, accessible contact information and clear links to your services (we're here to help!)

Ensure all website information is up-to-date, and

 all hyperlinks are functioning correctly.

 

Verify all contact information is accurate and clickable on mobile devices.

 
Social Media Activity 
Have an active social media presence

 so that your clients can engage with you as one of their favourite and preferred vendors

 

Get important open and close information to your clients, as well as positive news about new product/service offerings or even online sale promotions

 

Keep your social media posts upbeat and positive wherever possible, utilizing appropriate humour to brighten everyone's day (use examples of funny dogs pics or something)

 
Still need help navigating your Google My Business page, your reviews, or any other item, please let us know, and we'll be happy to help!