Marketing is really competitive – which makes it difficult to stand out. Since standing out is what your company needs to do to attract new potential leads, the high competition can cause big problems (especially for small businesses). Fortunately, there are still marketing methods that remain comparatively untapped. And tapping into them could be key in helping your business stand out amongst the noise.
5 Marketing Methods That Aren't Oversaturated (Yet)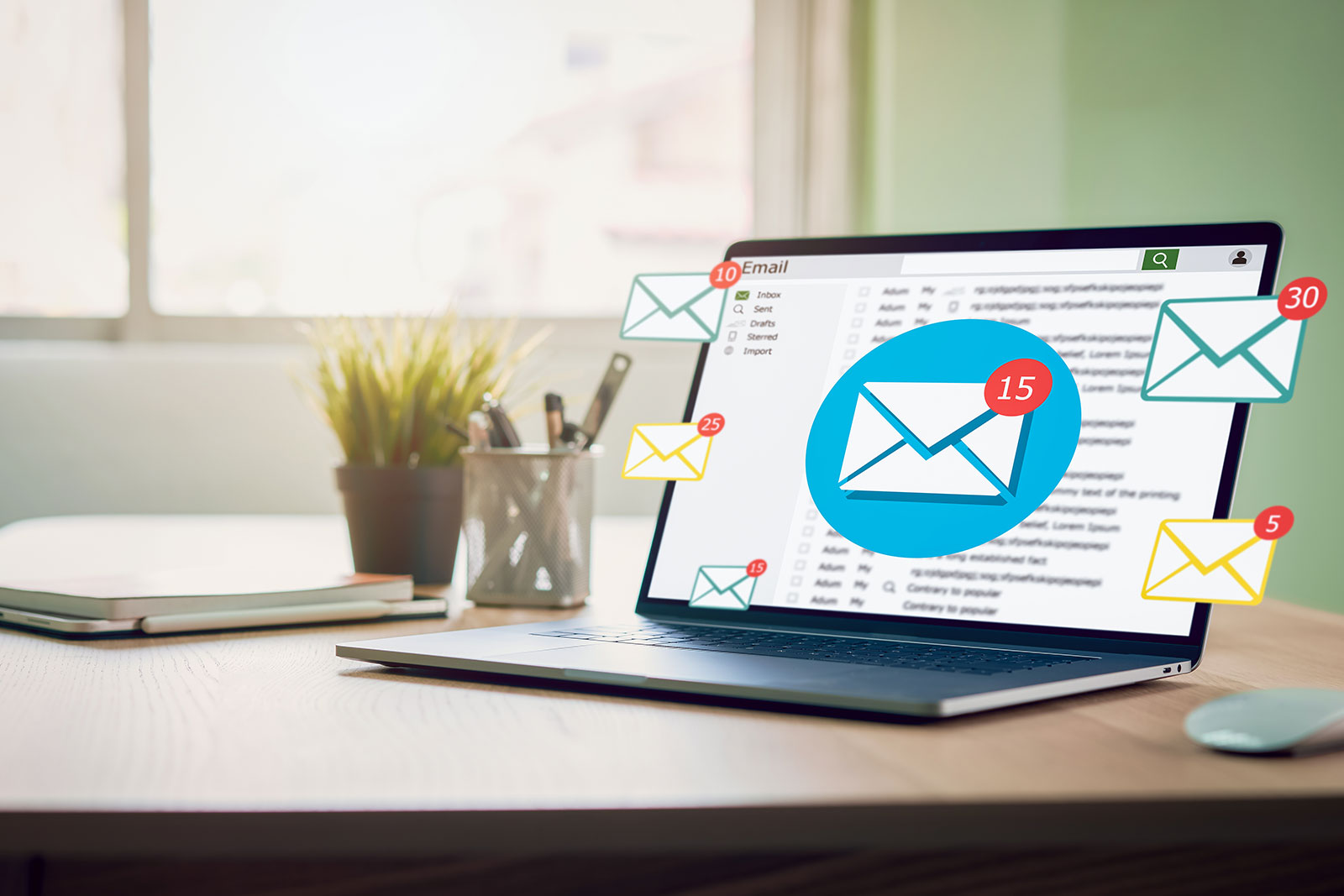 Email Marketing
Hubspot's 2021 email marketing statistics show that just 64% of small businesses use email marketing as part of their strategy. Given how powerful email marketing is, it's surprising that more small businesses aren't using it. And we would hazard a guess that the percentage of small businesses using email marketing will increase in 2022.
That said, email marketing isn't yet oversaturated. And it is still incredibly effective, as some of the other figures revealed by HubSpot reveal. For instance:
80% of marketers that use email said they would give up social media before giving up email marketing.
Email marketing personalization and segmentation is simple, which means you can easily target specific audiences.
Email marketing offers a high ROI compared to most other digital marketing methods. HubSpot lists the average ROI as $42 for every $1 spent.

Podcasting
Starting a podcast is an investment. Often, it involves hiring a production company or team, as well as hours of preparation and planning for each episode. But podcasts are convenient for consumers, which make them a powerful way for businesses to source and attract new potential leads.
And, while podcasts have been around for a while now, they have only become really popular in recent years. This means there is still plenty of room for more podcasters. Some important figures to consider are that 59% of respondents to one survey spent more time listening to podcasts than on social media, while another revealed that 61.2% of respondents spent more time listening to podcasts than watching TV.
Recent figures show that there are around 2 million podcasts currently out there. In 2018, there were just half a million. So the growth has been rapid. However, there are still so many potential gaps for businesses to fill in the podcast sphere.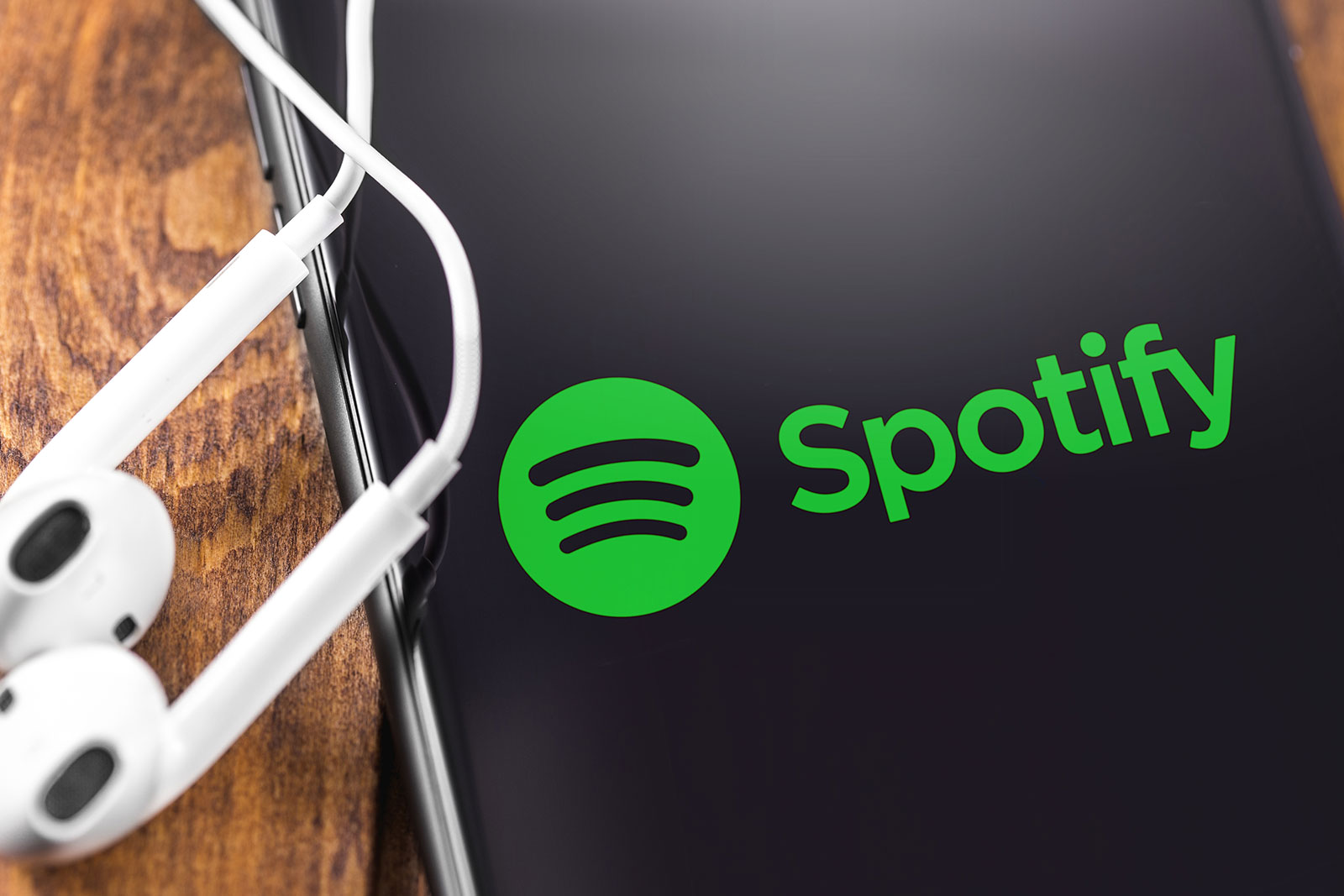 Spotify
No, we don't mean paid advertising on Spotify. Spotify can be (and is being) used by brands to increase brand awareness and promote brand image. For instance:
Barilla Italia (a pasta brand) has released 8 separate playlists that run for the length of time it takes for their pasta to cook.
KFC created a playlist called "Bucket Bangers" with 46 songs that mention the brand in their lyrics at some point.
Nike Run Club created a playlist for you to listen to on your run.
Given that creating a Spotify playlist is relatively simple and doesn't take long, it's a convenient and playful way to generate brand awareness without much effort. It's also unlikely your competitors have done the same (unless you're a fast-food giant, in which case you'll want to be sure to go with absolute bangers to get noticed!).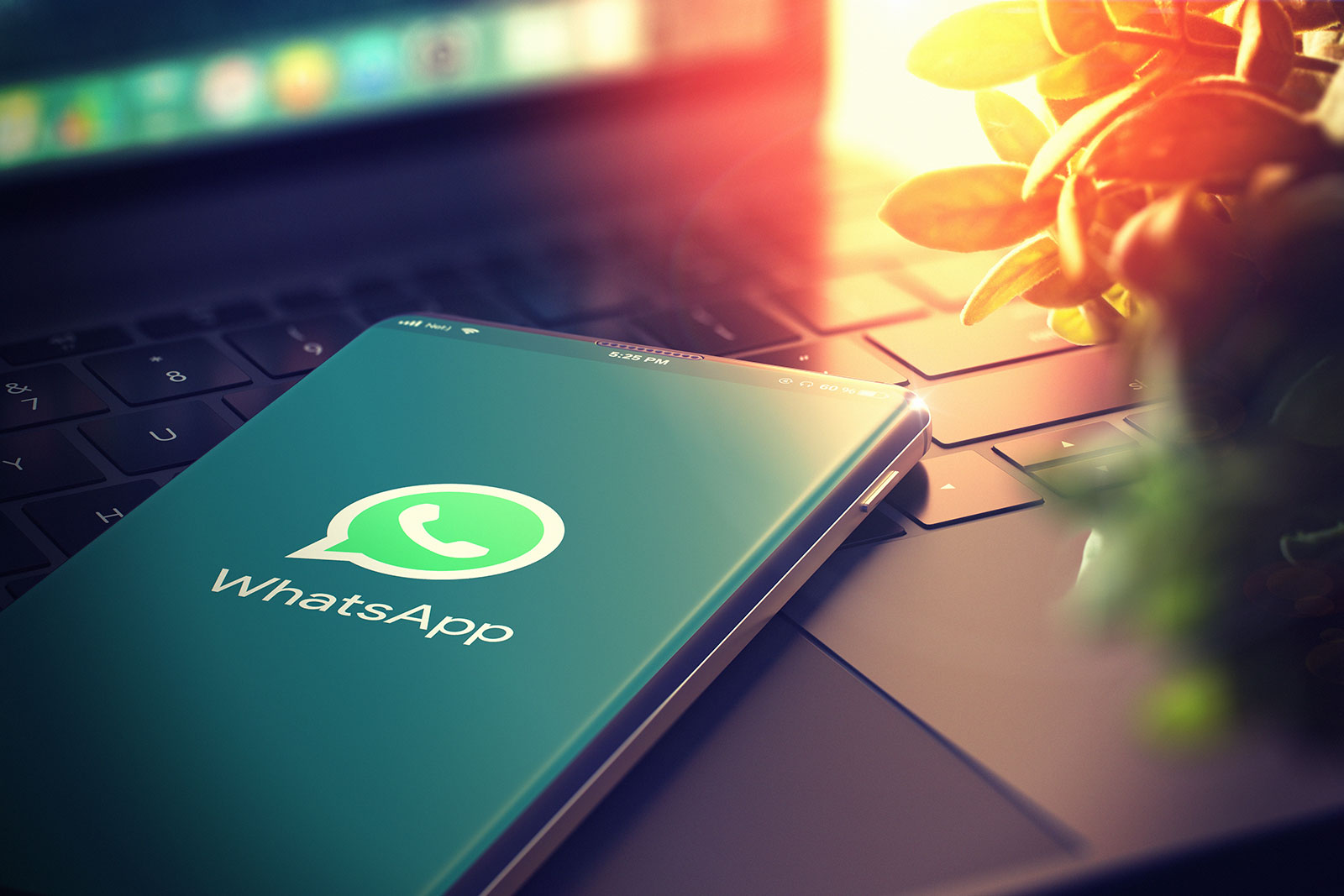 WhatsApp Messaging
WhatsApp has more than 2 billion users worldwide, which is already a compelling reason for your business to consider using it. Meeting your potential audience where they are is a powerful selling technique, so WhatsApp adoption can be beneficial in that regard.
WhatsApp for Business also makes marketing convenient. You can share long messages, set up chatbots and autoresponders, and easily manage contacts – including creating audience segments. More than this, you can also easily establish your branding using the WhatApp branded business profile. The profile will display your logo, imagery, website URL, business address, and more.
Finally, you can also create a catalogue of products right in your WhatsApp profile. This lends legitimacy to your branding and makes the purchasing process more convenient for users.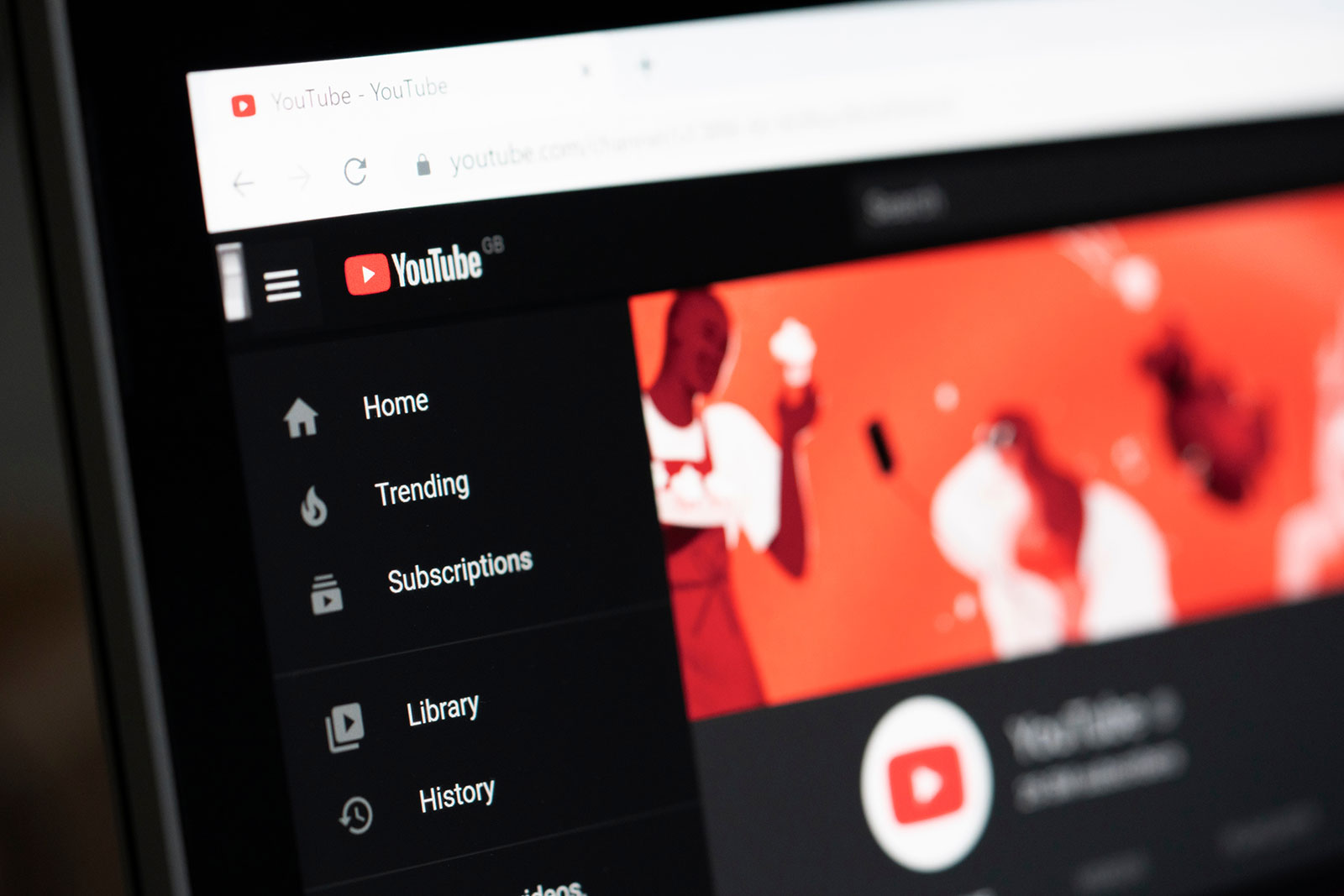 YouTube
YouTube is the world's second-most visited website (behind Google), with more than 1.7 billion users each month. And users spend more time streaming videos on YouTube than they do on Netflix (see these statistics and more here)
The benefits of a good YouTube presence include:
Your top performing content will continue to be visible (unlike Instagram and Facebook, where even high performing posts are only visible for days to weeks at most).
Video is more searchable than other social media content. And since Google owns YouTube, YouTube is a strong candidate for where you should publish your video content if it might be found through search.
YouTube currently has more than 38 million active channels, which may seem like a lot. But there are more than 600 million blogs, so YouTube is comparatively uncrowded. This means it offers potential for businesses looking to find underutilized marketing channels.
Interested in building your brand and marketing strategy? Ask us how!
---
Written in partnership with Obiter Marketing