Kate is here again!
When I was munching on the second pack of chips, it dawned on me, "I should get my lazy tush off the couch and move more!" Sounds familiar, doesn't it?  Prior to COVID-19 outbreak, I used to go to the gym at least thrice a week. Now, everyone has very limited options on healthy lifestyle.
In this short article, I will try to explore different ways to stay healthy while increasing productivity. Let's dive right into it!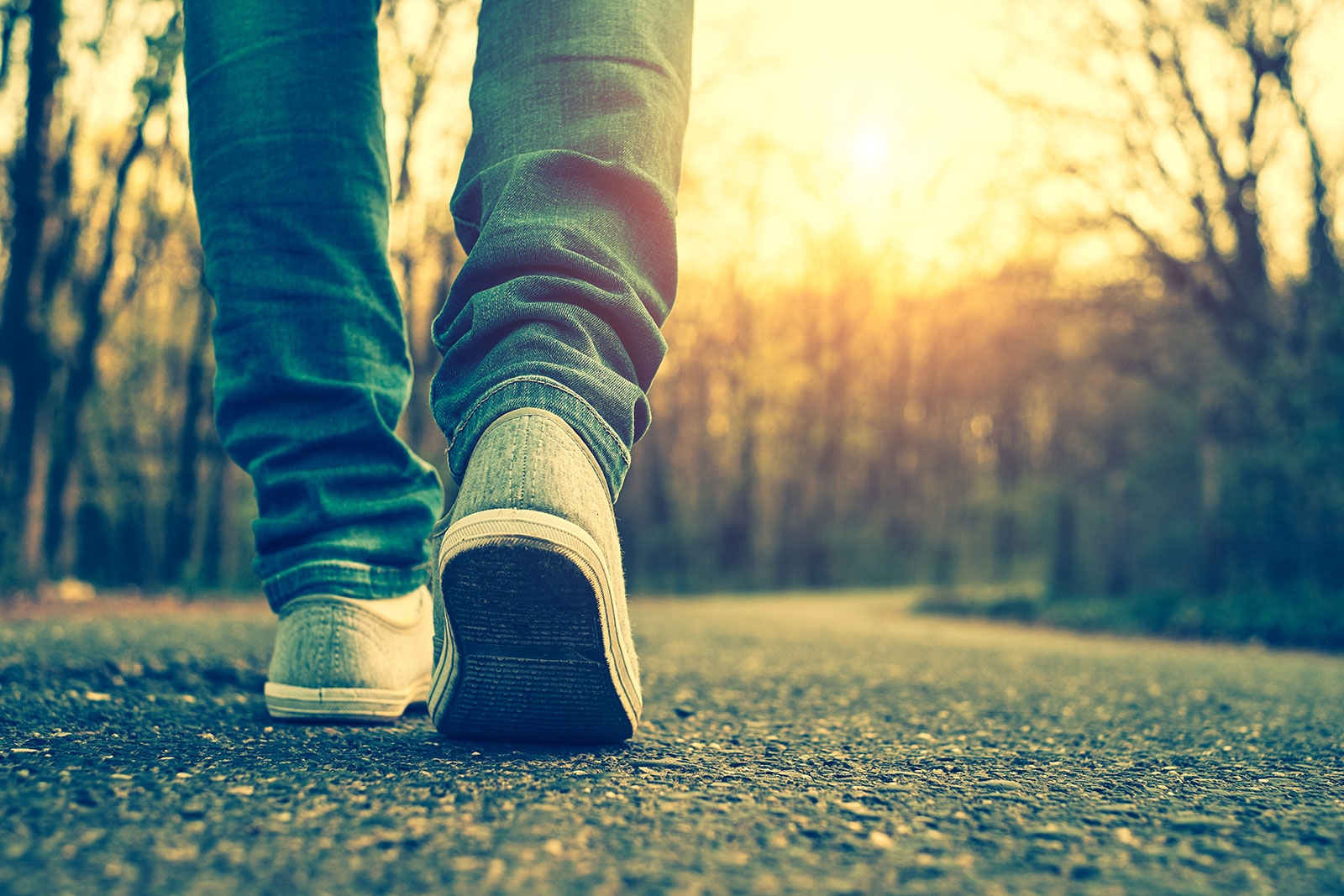 1. Walking
You heard me. Walking. It's the easiest exercise to get your "creative juices" flowing. Besides, you will feel relieved, less stressed and ready to cope with whatever workload you may have. A 30-minute walk could be fit into anyone's busy schedule and is beneficial to boosting your productivity.
So, providing there are no community outdoor restrictions along your walk path, stop slacking and put your sneakers on!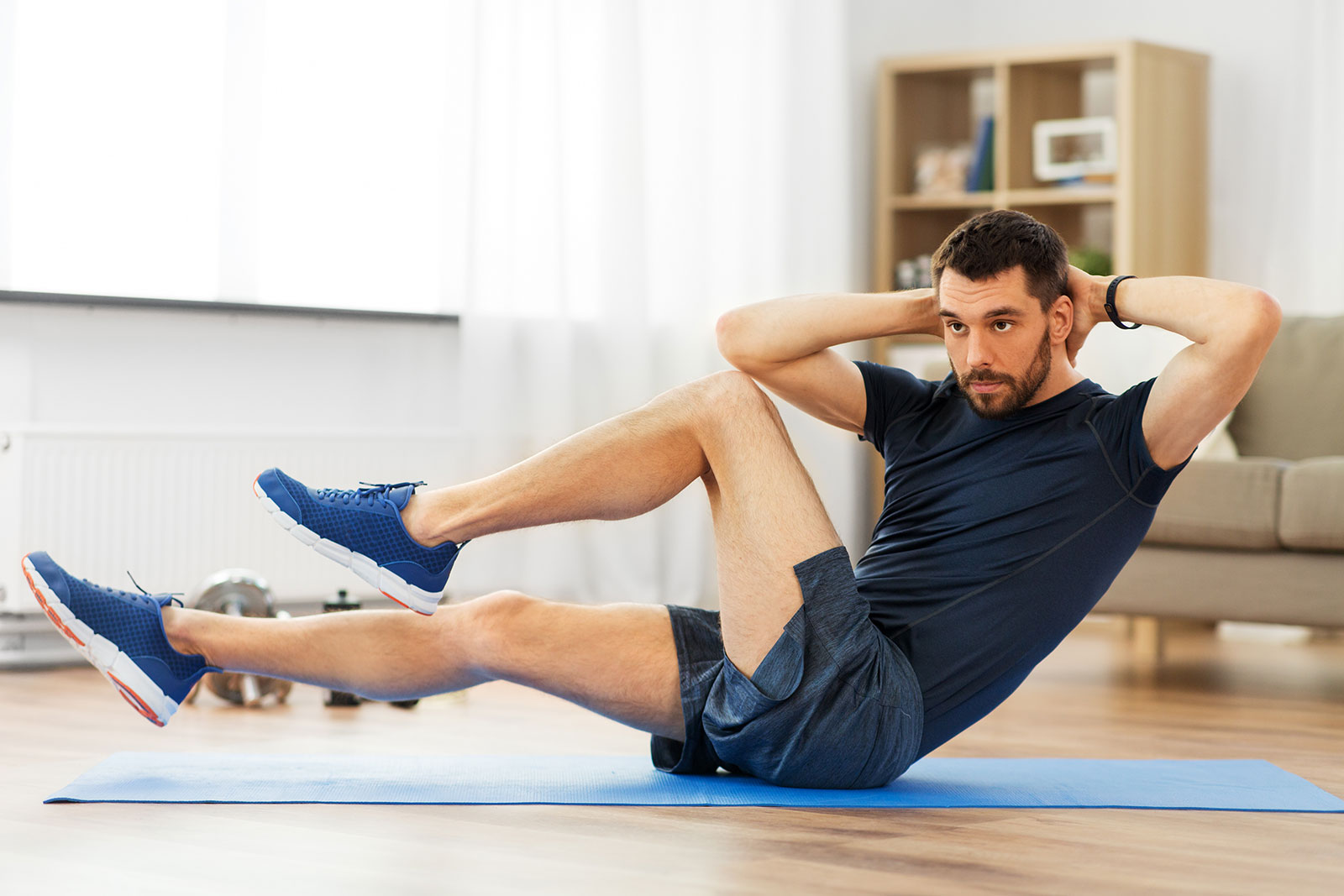 2. Sit-ups
This exercise has a multitude of benefits. It strengthens your core, reduce back and neck pain, gives you better balance and stability etc. In addition, sit-ups may help you improve your posture by building a solid core that facilitates keeping your spine and shoulders in alignment. Give it a try for a week, there is no harm in that.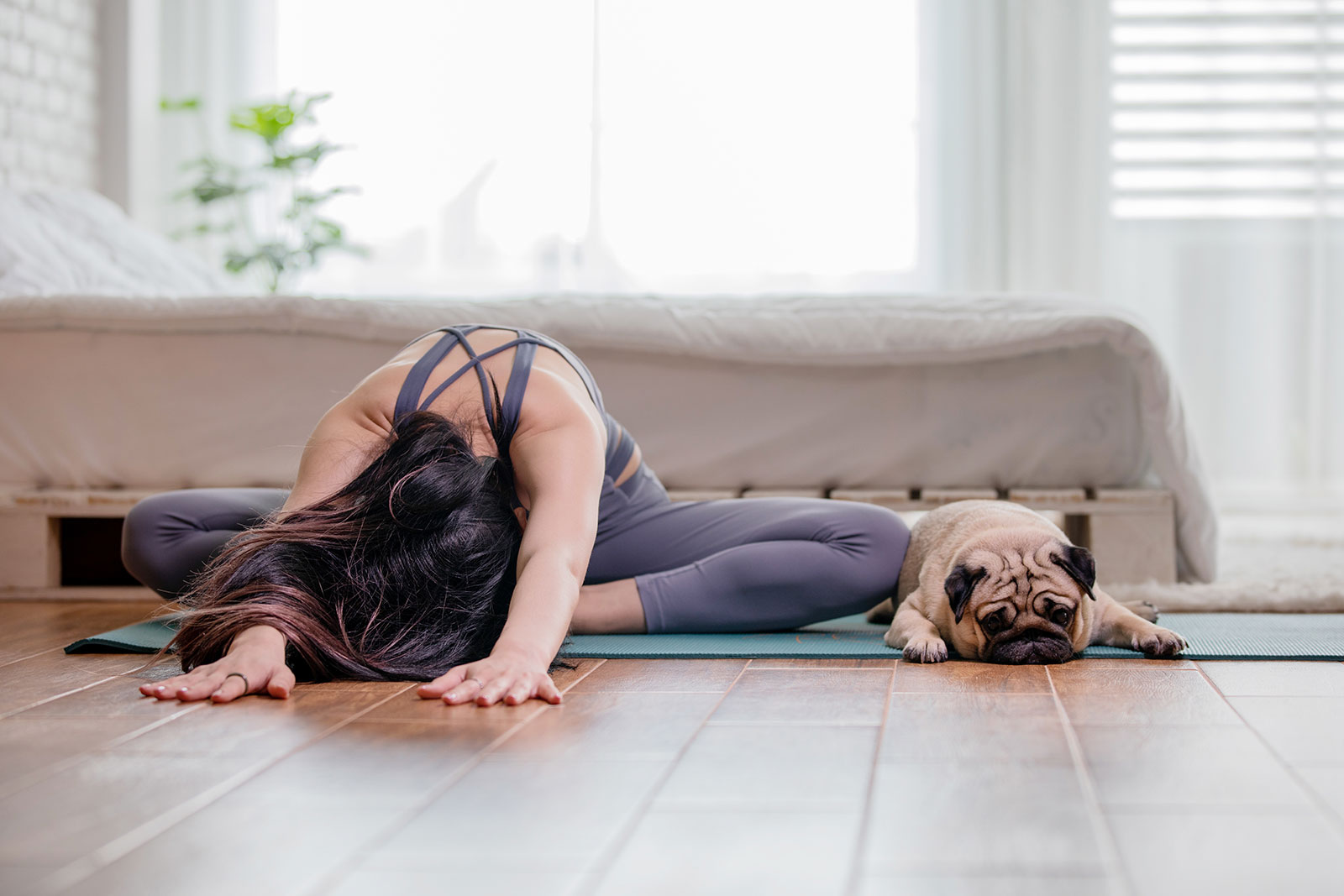 3. Yoga
Relaxing music in the background, scented candles, comfy PJs. Isn't it the ultimate bliss?! You can make it a reality at least once a week during "yoga hour". Unplug and tune out from worldly affairs and focus on what truly matters – your well-being.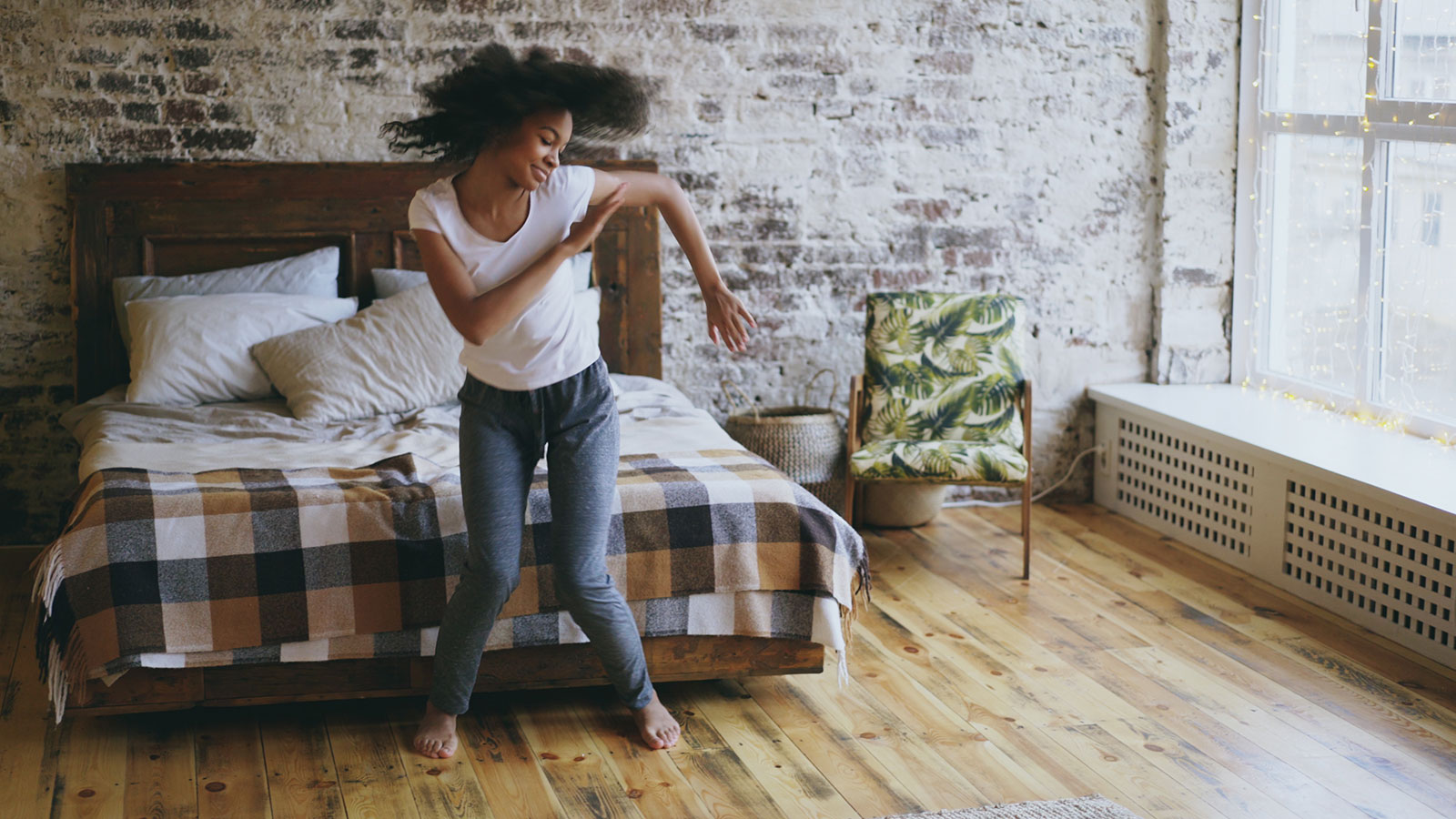 4. Dance, Dance, Dance!
What if I told you that you don't have to go to a nightclub to have "the time of your life"? You can have your own dance floor right in your house! "Where do I find space? There is no room for it!" Every space is your space. Just play your favorite song and have at it! Oh, I forgot to mention the benefits:
Improved muscle tone.
Better coordination and agility.
Improved condition of your heart and lungs.
Those are just a few examples.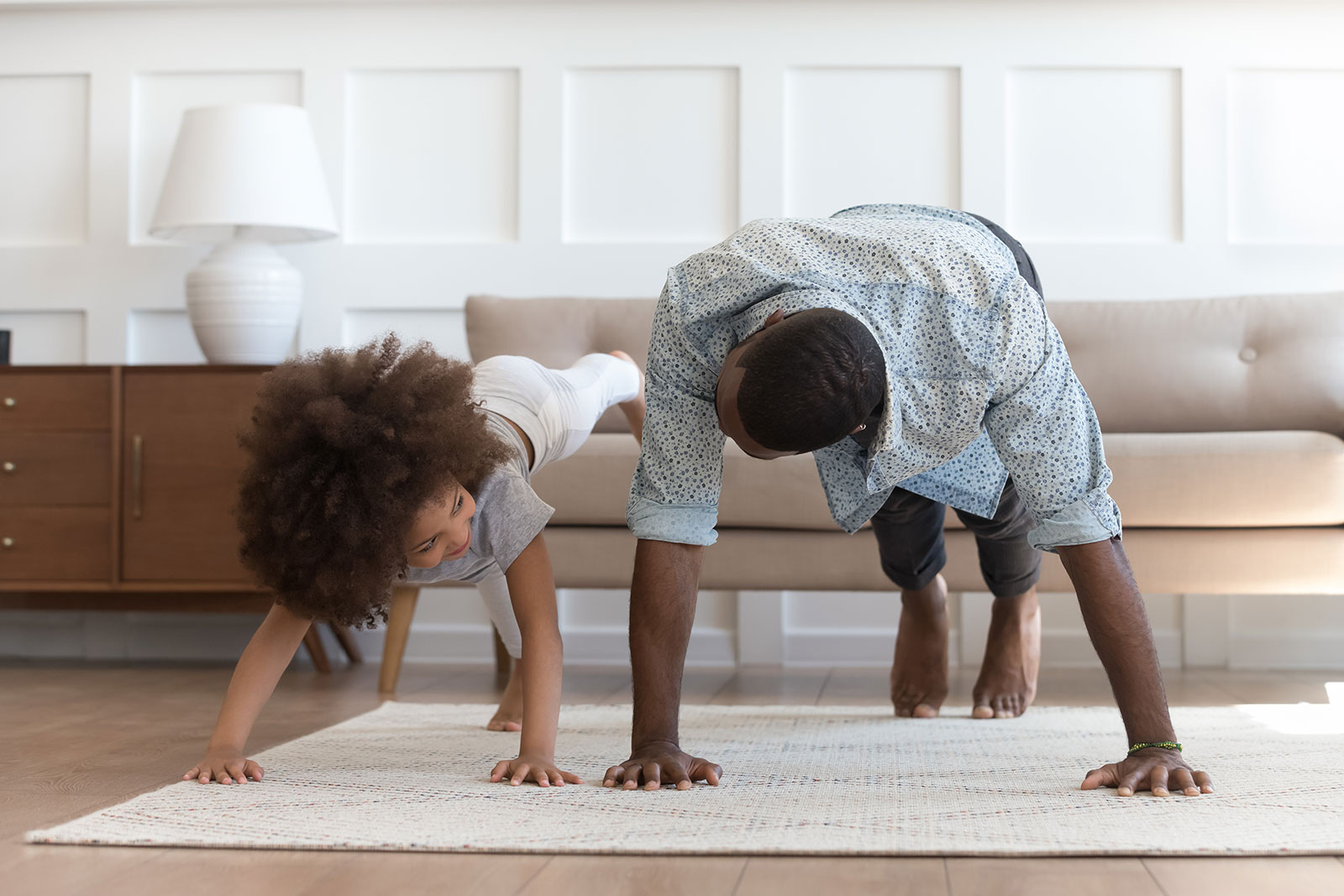 5. Push-ups
This one is my all-time favorite. This exercise challenges your upper body strength and is a good cardio replacement. Push-ups are a challenging move, and it's alright if you're not yet able to do them properly at first. I used to simply drop to my knees and perform push-ups from there.
Check out #3thingsforyou on Facebook. Dr. Doug Pattison summarizes his approach to a better life quite eloquently:
Do something for your health.
Do something for your home.
Do something for people around you.
Until next time,
Kate Kripak