I know, you have probably booked your vacation already or planned to visit your distant relatives. Who knew things would turn out the way they did, eh? However, there is still so much to do and learn (besides munching away on your snack stash *wink wink*). Spending days at home is not ideal for anyone, but a global emergency is not a joke.
Here's my list of a few things you could do to keep you busy and entertained.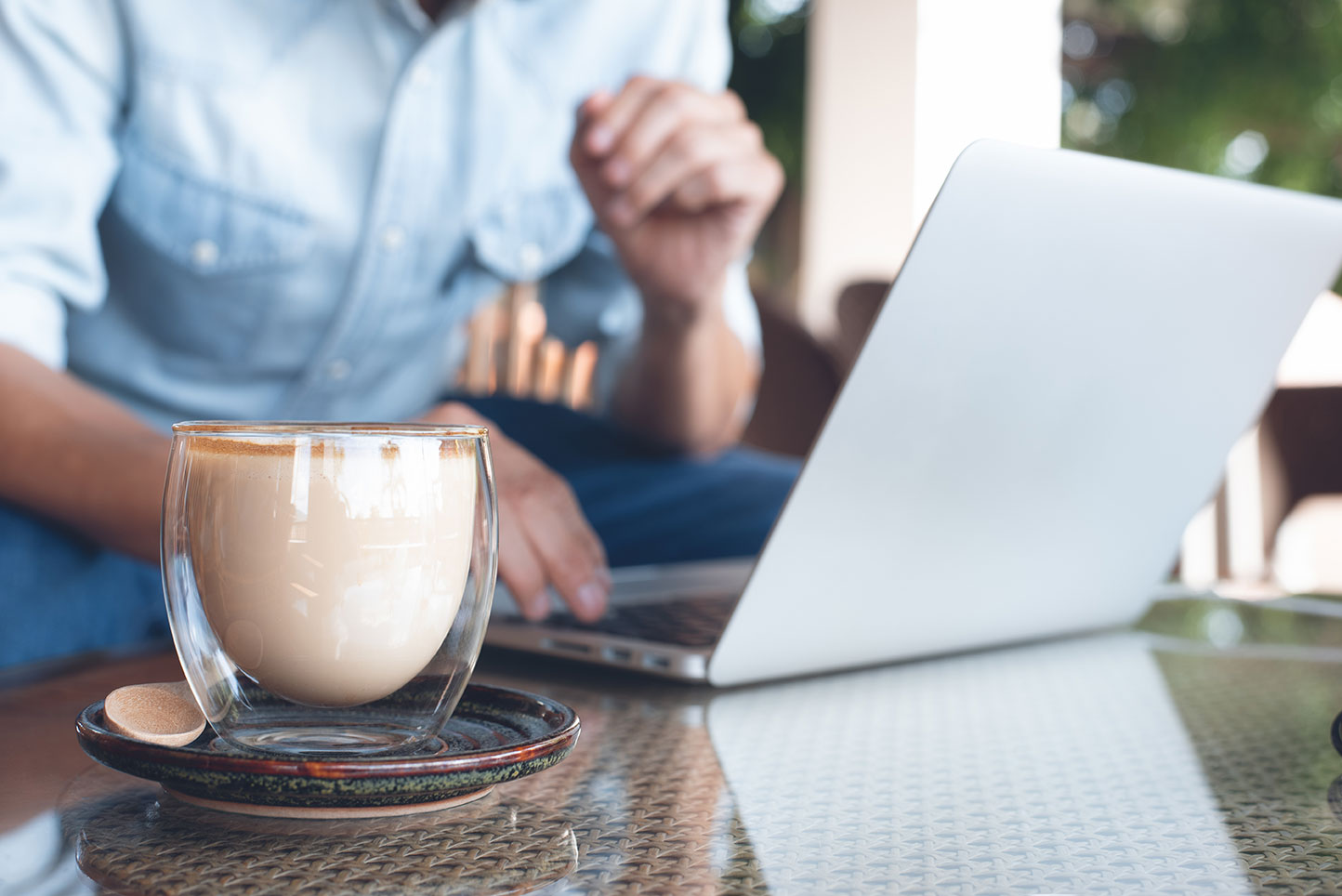 1. Start a blog.
We all crave a little attention, right? All you need is a cell phone and good Internet connection. Have at it – talk about the good in the world or how much we all miss going to the movies. Be yourself, that's all I am saying.
The same is true for businesses. If you don't have a blog on your website yet, ask us to help – we'll set it up for you and waive the setup fee during this crisis. Use your blog to communicate to your clients and let them know that you're still around and still available to them, insomuch as you can be.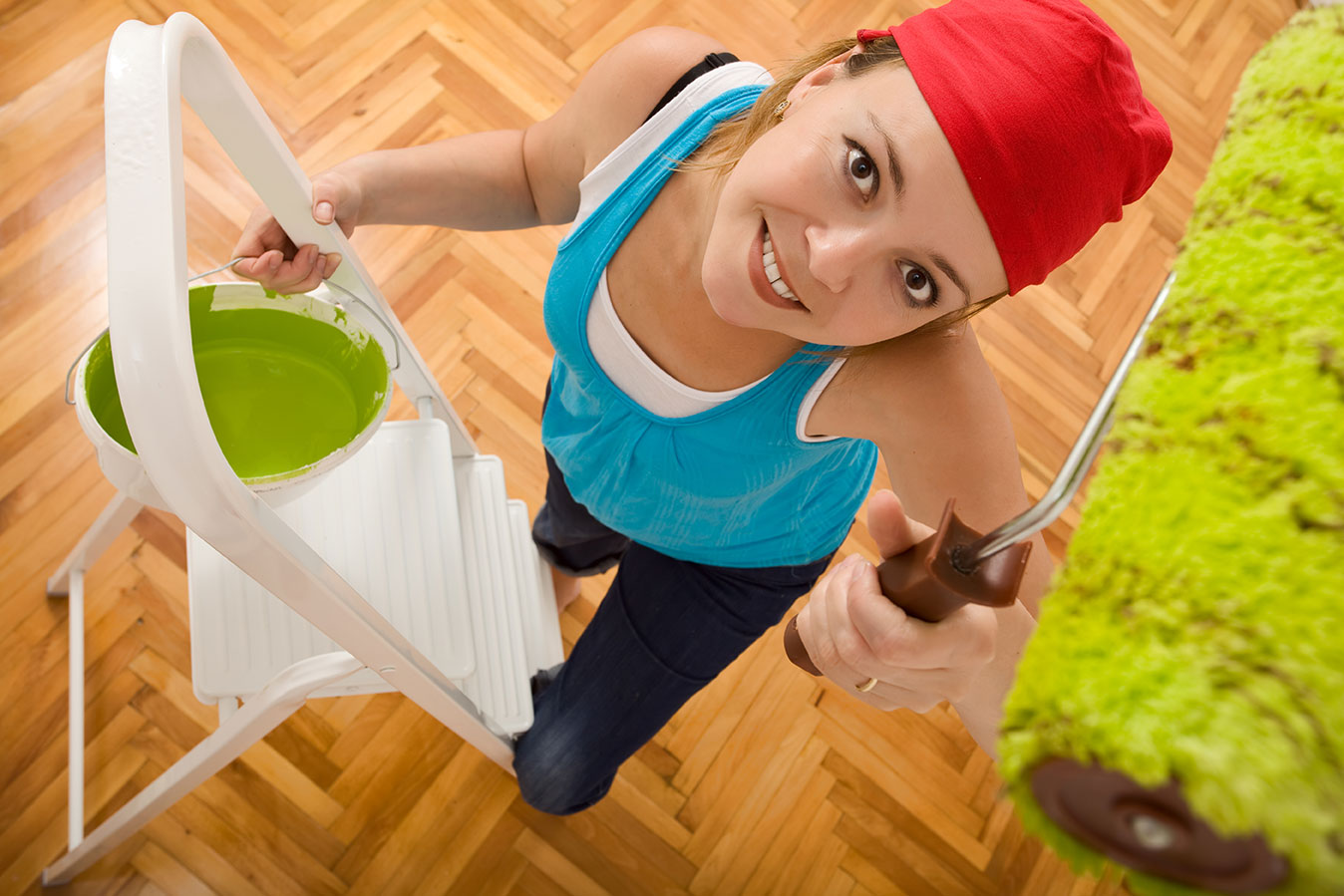 2. Décor, décor… DÉCOR!
While we are all stuck at home, I thought it would be a wonderful idea to give my apartment a complete makeover. I bought more flowers and paintings, picked new drapes and need to assemble my new desk after I finish writing this article 😊 See, those things keep me crazy busy. Give your room a fresh new look and you will see changes in your mood!
In an unfamiliar world of cost-savings rather than cost spending, if you are going to buy, consider supporting local businesses and artisans wherever possible. Look for sales. Barter. Trade. Farmers Market websites are great resources to connect with small local businesses that are struggling just like the rest of us. And, they can often be more flexible than retail stores on good deals.
(Oh and – tip – specialty paint places often have small or partial cans of paint for really cheap if you want to have a colour adventure!)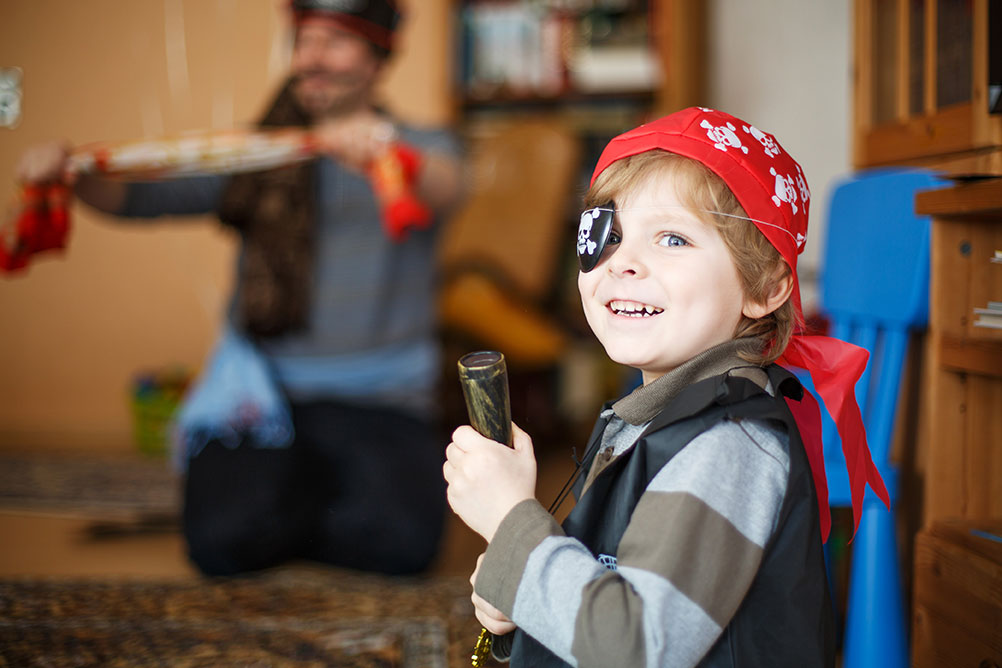 3. Binge-watch Online
I won't be giving you any specific advice on the types of movies you should watch since my movie preferences probably differ from yours. Netflix, Crave, Amazon Prime and even Disney+ have a great array of TV series and movies that would satisfy even the pickiest customer, and with cheap or even free memberships during this time, you can keep your family entertained with movie marathons, or dress-up themed movie night (think Nacho Libre, Jack Black, the old sombrero from the basement, and taco bowls!). Grab your favorite snack, a fuzzy blanket and watch away!
4. Learn something new everyday!
This is an excellent habit to get into anyway! You know, I was ready a quip from a very successful entrepreneur once who said business-savvy people (or even those wanted to excel at their jobs) should read 15 pages every single day from a book with information about their chosen career path.
Continuous learning is about continuous expansion of your skills and adding new ones to the set. Please don't confuse studying with learning. Studying can be unbelievably boring. Studying is tedious and simply bland. Learning is a different story. Learning takes you on a long-time journey to discover your true self. Learning is beautiful. Use your time to acquire knowledge and remember – no one can take it away from you.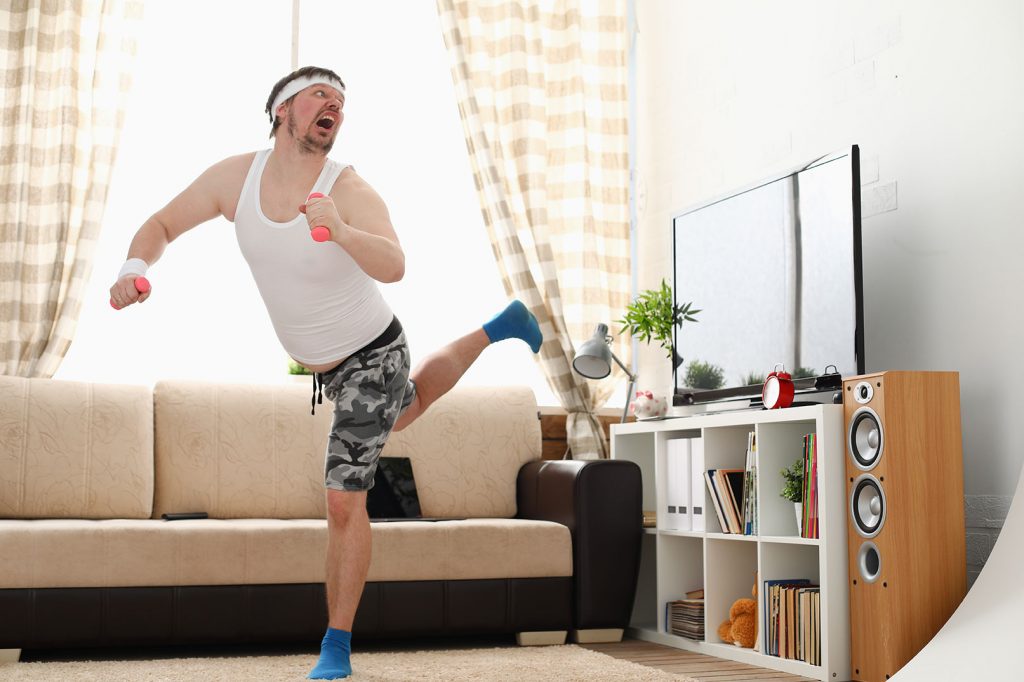 5. Exercise
Don't kid yourself – you are gonna gain a few pounds if you don't constantly move. Plus, working for extended periods on your laptop without at least a 5-minute break is unhealthy. Press-ups, burpees, leg lunges, crunches… I could go on and on. Stretch your muscles for a few minutes and go back to work – your body will thank you later.
That's it for now. I hope it was as informative for you as it was for me! 😊
Laters,
Kate Kripak