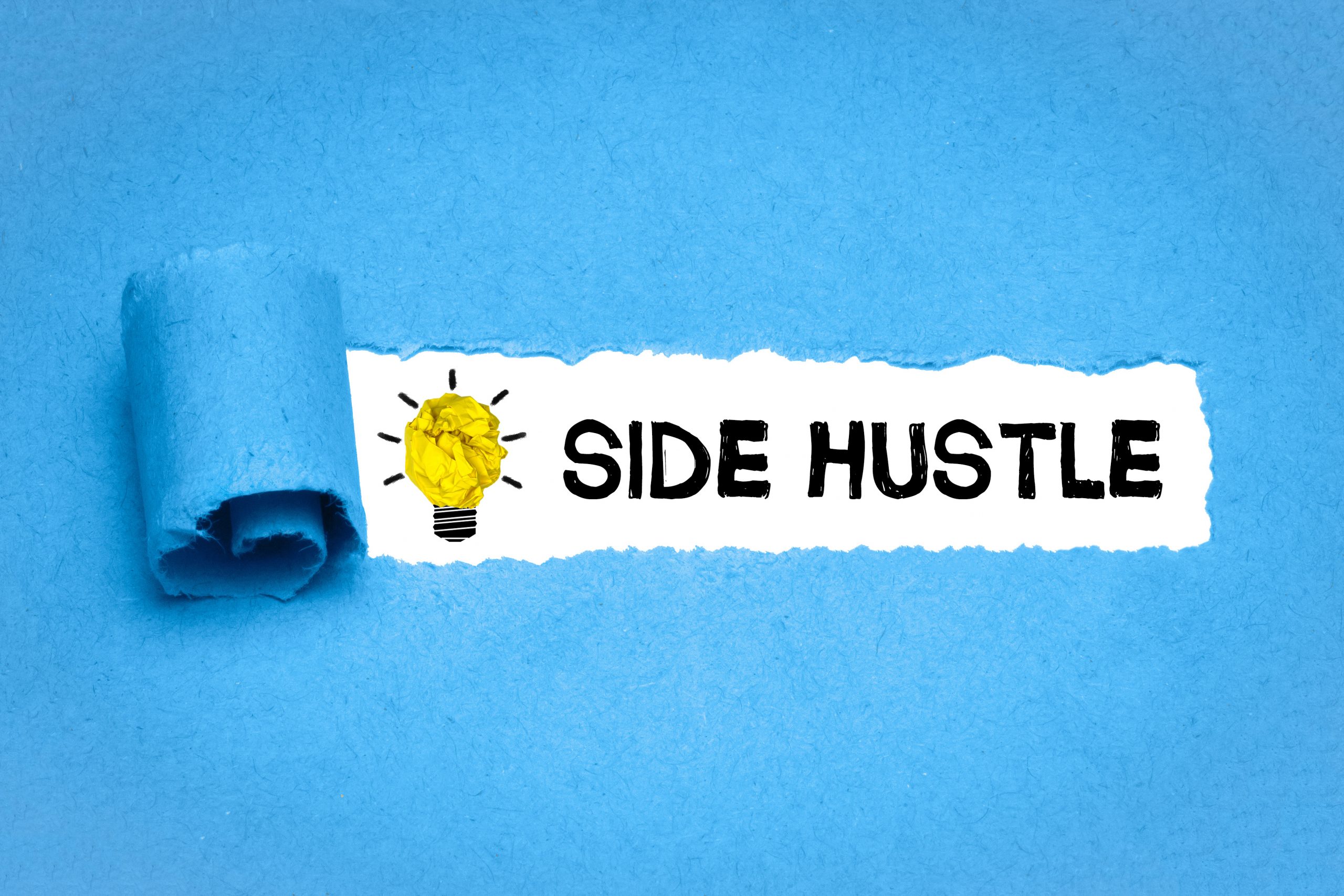 Let's be honest – the epoch of COVID-19 made us all think hard about a lot of things we might not have previously considered. Whatever has happened in your circumstances, perhaps you're now starting to think about launching a small business. Or, if you're already off to the races, maybe you're looking for a way to highlight specific elements of your business services and offerings. Your entrepreneurial juices are flowing, and you're raring to go! That said, you may not have (yet!) determined the best route from point A to B.
Getting your new potential customers focused on your business and what you are offering is a smart first step.
That insight is probably what made you start searching for some help online, and what lead you to this post. Business owners need to be agile and intensive during turbulent times. Of course, you already know that SiteWyze has something in mind to help you out!
For just this important time in your career, we have put together a straight-forward, one-page website package with everything you need to get started. Let us sell you on the concept. Here is a list of features and benefits we're offering you today, but read on after the list to catch more of our business start-up tips:
Fast loading site with responsive design in mind – it will look great on desktop and mobile!
Concise and to-the-point templated site – less planning for you, faster browsing for your future customers.
Your branding, your colors, your site – whether you're starting that new "side hustle" or expanding on your current offerings, we'll make sure that your business identity is front and center.
Focused and emphasized content – because your new site is a one-page format, we'll streamline it to help your customers focus on the exclusives you're offering.
Swiftly connect your customers to you – multiple Calls to Action throughout the site help motivate customers to get in touch with you.
Please get in touch with us if we can serve you by getting your new site ready. We would love to partner with you – whether it is for a new side hustle or just expanding your current business opportunities.
Consider these additional key elements when starting your new business:
Choosing a business name.
There are no rules when it comes to naming your business – it is your business after all! Go ahead, be quirky and unique! At the same time, don't bang your head on the table trying to be clever; think about your product or service and how your customers will benefit from it. Incorporate those kinds of "word-pictures" and you've got a head start.
Well, maybe there is one rule – your business name shouldn't explicitly offend people. Be sensitive to current social climates and try to avoid hot button topics.
Taglines.
People tend to over-complicate the purpose of taglines for their businesses. How do you create a remarkable tagline? It's actually quite easy:
Keep it short and simple.
Tell your story.
Communicate with clarity.
Avoid the "marketing-meeting" effect – I'm referring to oversimplified slogans such as "I want that," "I like it," "So good," etc. Those sound so hollow and almost… soulless. Not what you want their first impression of you to be.
We're willing to help if you're feeling stuck! Send us a message.
Register business name.
In Canada, we use ARVIC, AMA and other Business Name registries and you can easily perform a name search from the comport of your couch, after you've turned off the phone for your day job, and settled into those long evenings of entrepreneurial visions.
Here are some distinctions among business structures you may need to consider:
Sole Proprietor
Partnership
Incorporation
Basic Elements and Definitions

The business and the operator are one and the same in the eyes of legal and tax authorities.
The most common structure chosen by new businesses.

Two or more proprietors.
An association or relationship between two or more individuals, corporations, trusts, or partnerships.

As many people as needed.
A form of business ownership that creates a distinct legal entity separate from its owners (shareholders).

Legal Ownership/Partnership Status

No legal structure for a partnership.

No legal structure for a partnership.
However, partners usually have some type of contractual agreement that governs, in percentage terms, the sharing of revenues, expenses and tasks.

When a corporation is created, each owner is issued shares proportional to the percentage of ownership.
Appropriate tax registration.
It's important to be aware of tax laws in your province (or state) and country. For example, in Canada, you register your business and GST number with the federal government. However, you do not need to start charging your clients GST until you reach a specific revenue amount.
Your personal accountant would have the most up-to-date information, so be sure to check in with them! Speaking of accountants…
Hire a great bookkeeper.
Excellent entrepreneurs rely on their accountants and bookkeepers to provide accurate financial statements. Especially when you're starting out, ensure you're doing everything "by the book."
Avoid audits and other costly mistakes by (at least) getting a consult with a professional before you get started.
Get a domain name.
Remember how we mentioned that taglines shouldn't be over-complicated? The same applies to your domain name. Your domain name is your website address, and there are a few essential tips to consider when crafting your domain name:
Keep it short and sweet.
Don't use oddly spelled words (e.g. "krayte" instead of "crate" – use "crate")
Try to reserve both the .com and the .ca wherever possible. This helps ensure your customers find you!
It is always better to hire a professional to ensure the best quality product. You will also want to get expert advice on the "grey areas," and SiteWyze can be your go-to for everything website related!
*wink wink, nudge nudge*
Logo design.
There are plenty of inexpensive options for logo design (including any number of freelancer websites that work on a bid process with designers from all over the world) if you don't want to spend a lot of money when starting out. Better yet, you always have the option to get in touch with us to provide you with a reasonable quote and walk the walk with you!
At the end of the day, starting a new side hustle can be an overwhelming and daunting task, especially if you're doing it because the current economic climate is forcing you into it. We understand, and we're here to help. Reach out to me, and I will connect you with every resource that we have, including our SiteWyze Client Exclusive Side Hustle website (long name, but worth the time it took to type it!).
We look forward to chatting with you!
Jennifer Henry
jenn@sitewyze.com