It's Spring (finally!). The community Facebook pages are alive with talks of organized cleanups or walking groups that are getting started up. Oh, and those notices for people not to complain too much about snow melt drainage as "it's a problem everywhere", they "are aware of it", and they're "working towards a solution" lol.
I, myself, have been spending a lot of time outside – walking the dogs, enjoying the sun, and just being grateful that any precipitation we get now will not likely come in the form of the white fluffy stuff anymore for a few months (my prayer to the Universe).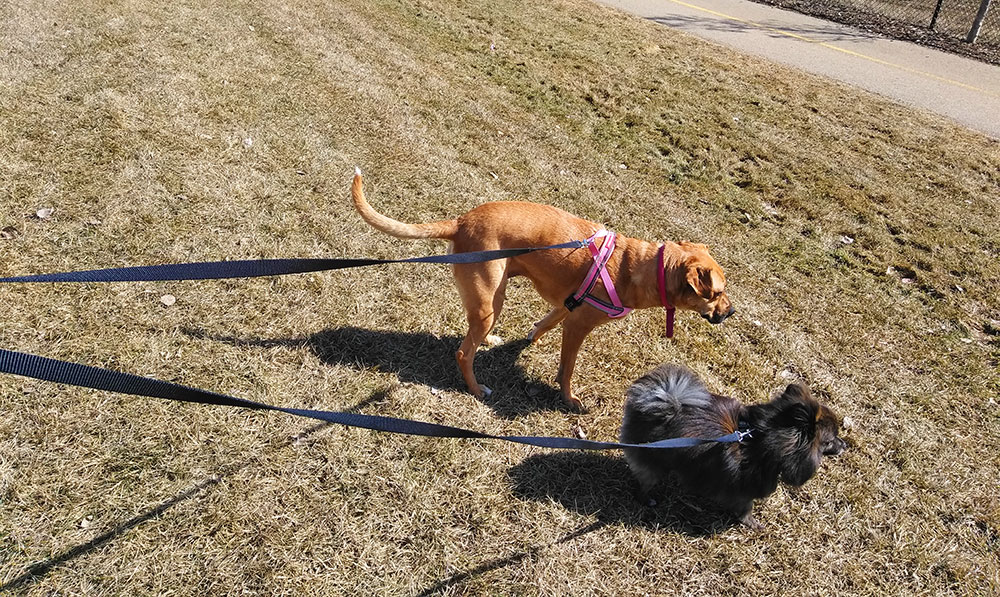 Along these walks, I've seen plastered all sorts of survey notices on billboards, and on the sides of city buses – "Take Our Survey! Tell Us What You Want to See in Your Community!". And for about a month, I kept telling myself I would, and then would promptly forget the minute my girl, Sophie, saw a rabbit that required her absolute attention RIGHT NOW! ("Mom… Mooooooommmmmmmmmmmm!!!! We gotta go chase NOWWWWWWW!")
Well, thankfully, they posted the notice to Facebook again last night and I saw it, so I took it. It was the first time that I'd actually wanted to participate in a community survey. I'm not sure why – I think I always just felt so grateful for the community work I'd been seeing, that I never felt the need to ask for more… but now, with the latest addition to the family… I could really use more waste receptacles along those public pathways.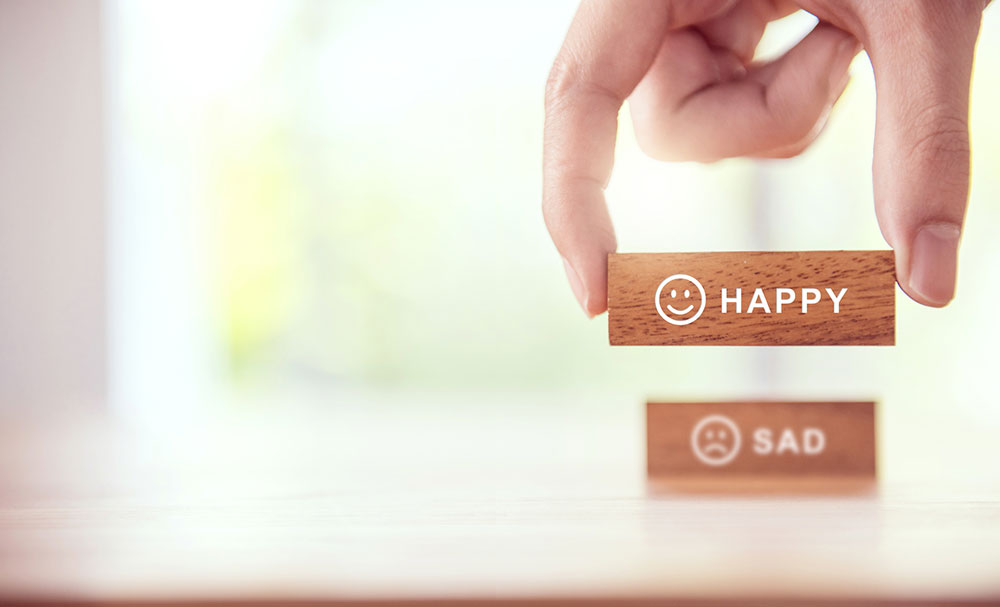 Getting the Information You Need
One of the things I noticed about the way this survey was crafted – and I think it was brilliant – it really was set up in such a way that the review team would have no problem deciphering the results – because remember, when you deal with the general public, you never know WHAT you're going to get in your responses.
Planning, and format are key. Decide what your desired goal is for the outcome – are you really focused on increasing community green space, or getting funding for new facilities, or boosting user engagement? Find your internal focus, and build your survey around that, rather than being too broad in your approach.
Here's what I mean: let's say that your council would like to entertain the idea of developing a new community complex. You need to present the need, and the requirements, for funding. You want people to get excited. So, format your survey around that. Some of your questions might be:
What is the most important community asset to you and your family (multiple choice options): public library, outdoor recreation space (field sports, parks, etc), indoor recreation space (swimming pools, fitness facilities, etc)
Do you or your family participate in outdoor activities, including soccer, softball, ice skating?
Do you or your family access community swimming times, and public swimming lessons?
If there was a new facility to be built, would you find travel to/from more accessible if the facility was built in (multiple choice options): Community A, B or C?
How many people are in your household and what age group are they in?
You can see how every question is geared around your desired topic. Plus, by offering multiple choice options, you make assessing the survey (especially since you ideally want to get many hundreds or thousands of participants) much easier.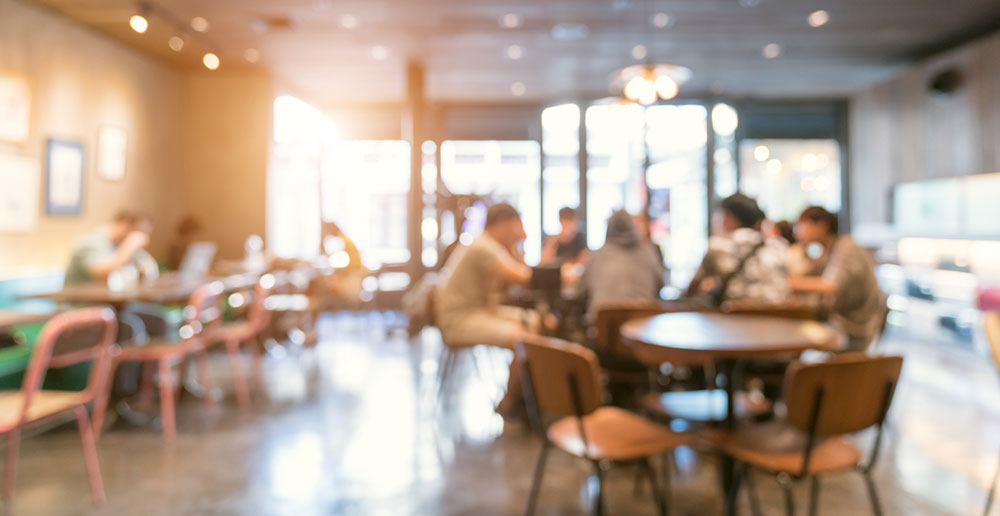 Assessing Your Target Demographic
This part is very important. While it would be awesome if we could always give everybody everything they ever wanted, that just isn't the reality of things unless you've got bottomless coffers, and a magic wand – oh, and no red tape!
There are also lots of things to consider when taking into consideration your target demographic. You may look at your most recent census numbers for average family ages, or your top tax payers, families with school-aged children, or your next wave of people approaching senior level that will be requiring special consideration – each community will be different. A university town will approach surveys differently than, let's say, a rural farming community.
Regardless of which one is most important to you, your survey should also gather the information of the people responding to your survey. Include a section on household members and their age brackets.
Also, include a postal or zip code option. This is important in assessing need, location, demographic, and in evaluating what groups, or areas would best put new development to use.
(There is a bit of a disadvantage with online surveys in that you may not get as much feedback from older generations, so if you are working on a project for seniors, you will want to take this into consideration and approach your local seniors' support centers for their input and feedback/suggestions for surveying that particular age group.)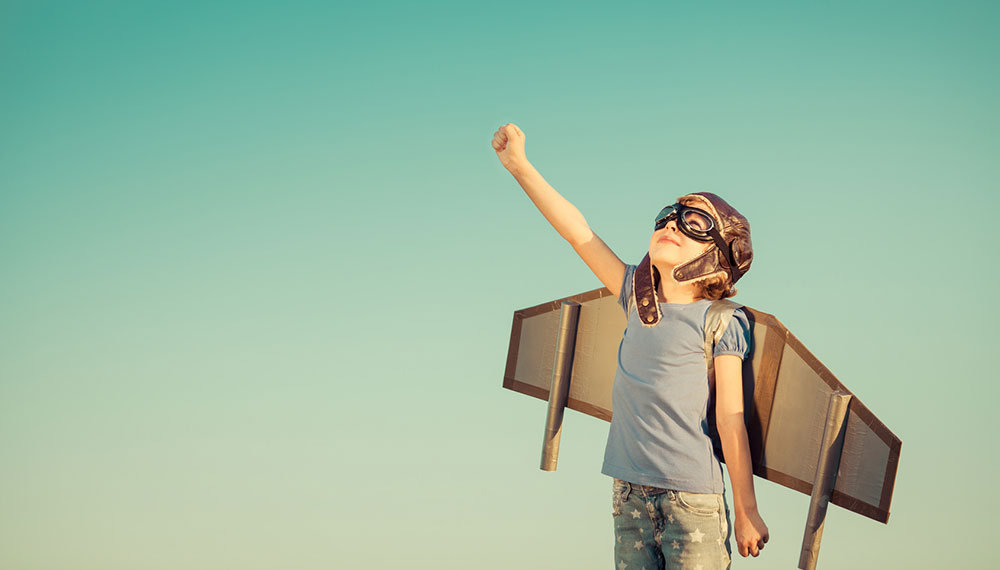 Leave Room for the Unexpected
Sometimes we get caught up in thinking that we know everything about what's good for our communities and what's not. I always like to remind my clients that the extent of what we can do is only limited by our imagination. The same is true for every aspect of our lives.
Which is why, sometimes, it's great to get some ideas from others – let's see what their imaginations come up with. For example, if you ask me, I'd say waste receptacles everywhere! Ha! And public dog agility courses. Ooooo… and ice-cream trucks on every second corner.
(Which is why you never leave me alone with my imagination… or ice cream, for that matter lol).
Perhaps include a section towards the end for one suggestion per person – if they could see anything added for community use in their neighborhoods, what would it be? It does take a little extra work to evaluate these responses, but you never know – you might find a gem; something that someone saw in another town they visited that might really be a great asset in yours.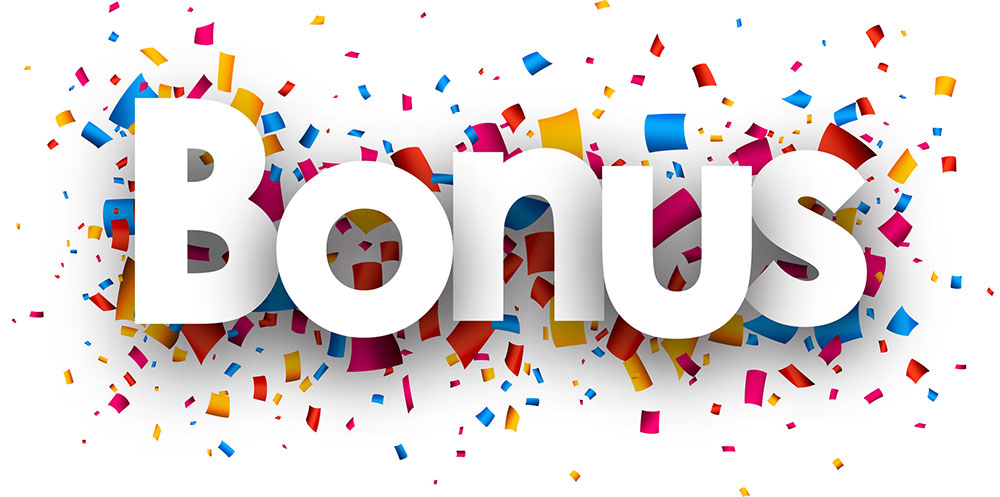 Entice the Response
It's true – there are some people out there that have an opinion about EVERYTHING. You know who they are – you probably have a few linked on your social media accounts, always with an axe to grind, or some 'fact' that needs to be corrected (maybe you are that person ? )
And you'll have no problem getting those people to respond to your survey.
But we want a lot more people than just the Nosey Nancy's of the world. So, and I've seen this a lot, what can you offer? You know, as a token of appreciation for their time? Usually a draw of some sort works. Like, for instance, a limited number of all-access passes to community facilities (pools, etc.) for the upcoming summer months or something else of that nature.
Staying In Touch
This is also a great opportunity to gather information from your constituents for on-going promotion or communication. I recommend including an optional option for 'contact'. That might look like:
What is your preferred method of contact? Text |  Email  |  App
Would you like a notification on the results of this survey or other community events in your area? Yes  |  No
Optional: provide your email address
By doing this, you establish a personal connection with each individual – not just a number, in an area, on a census. You can then increase your direct communication via mass email for things like upcoming survey requests, event announcements, promotion of your new mobile app for them to download.
You don't want to overdo the communication because it can just end up feeling like spam, but if you reach out once in a while, you'll have a much better response.
If you think it's time to consider adding surveys as a part of your town website, let me know. I can review how to get them started, and then also how to best promote the surveys, both on social media as well as on your website.