Keeping a community focused website up-to-date is critical for it to be useful to the residents using it or for attracting new businesses or tourists to your town or community.
Below are 5 reasons to update your site that can help get it to the next level: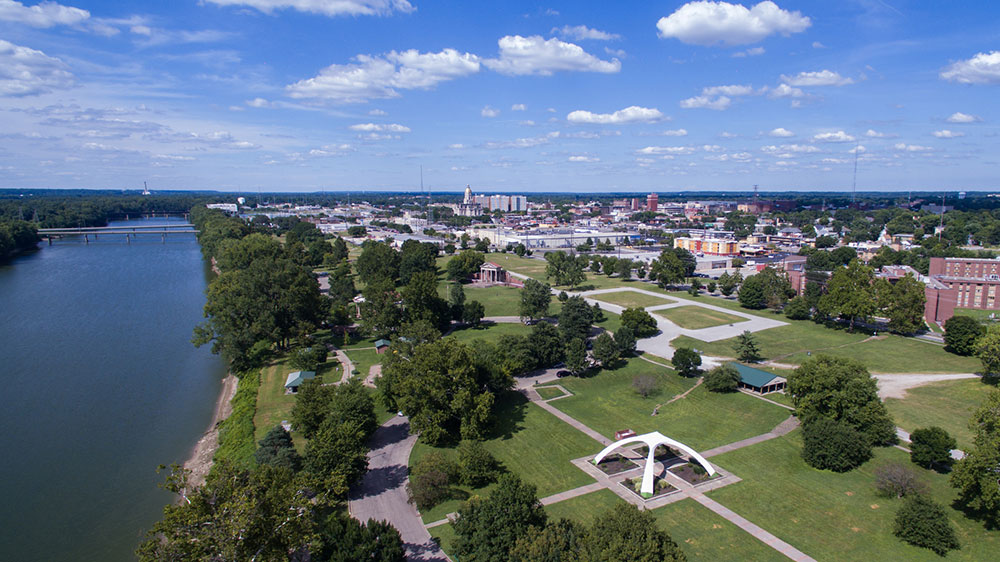 1. Your website does not reflect your community anymore.
Has your community grown and evolved over the past several years? Perhaps you have added new services, developed new amenities, changed your community identity. If so, while your town or community has changed, your website hasn't and so it probably doesn't accurately represent your community anymore. Your website should match what you are telling your residents, tourists, or businesses. If it doesn't, then it is time to redesign and update your website.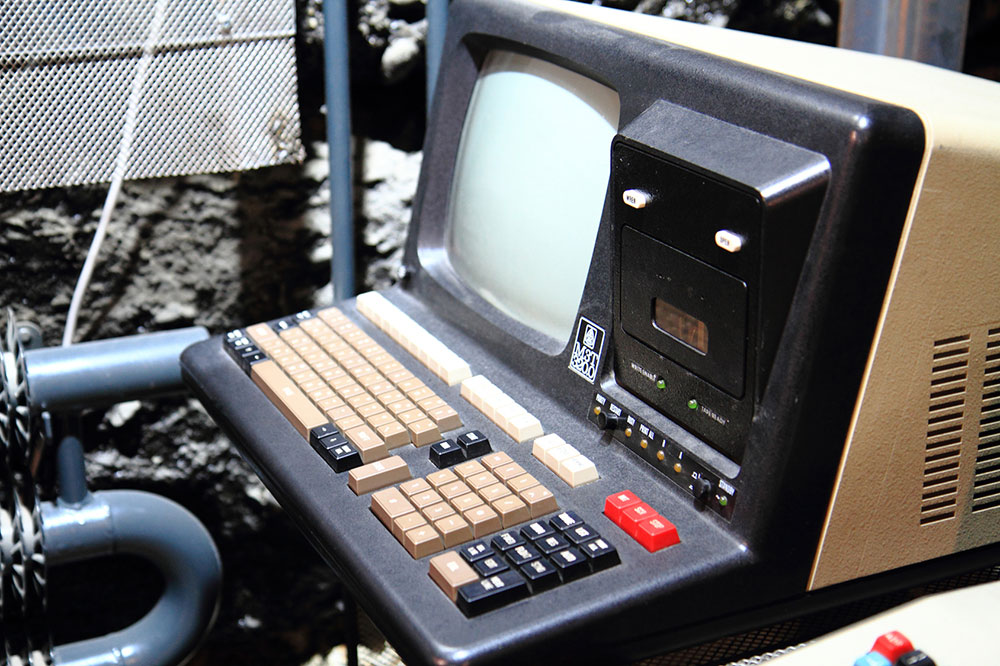 2. Your website looks outdated and is stuck in the past.
Your website should be engaging, attractive to the eye and give the visitor the best impression of your town or community. You don't want your town or community to appear stuck in the past because your website was out-dated looking, too slow to load or difficult to navigate. Everything changes over the years, so do websites. Keeping a modern look and feel to the the site helps keep your town or community look relevant. Modern design in contemporary websites are inviting, clean and simple evidencing quality development and design.
3. Your website is difficult to navigate and confusing.
When your visitors come to your website, can they find what they need in two or three clicks or less? Is your menu simple and straightforward or is it confusing? Web users today expect a pleasant, simple and efficient navigational experience. If your menu features and navigation are difficult and confusing, you'll quickly lose the visitor's interest.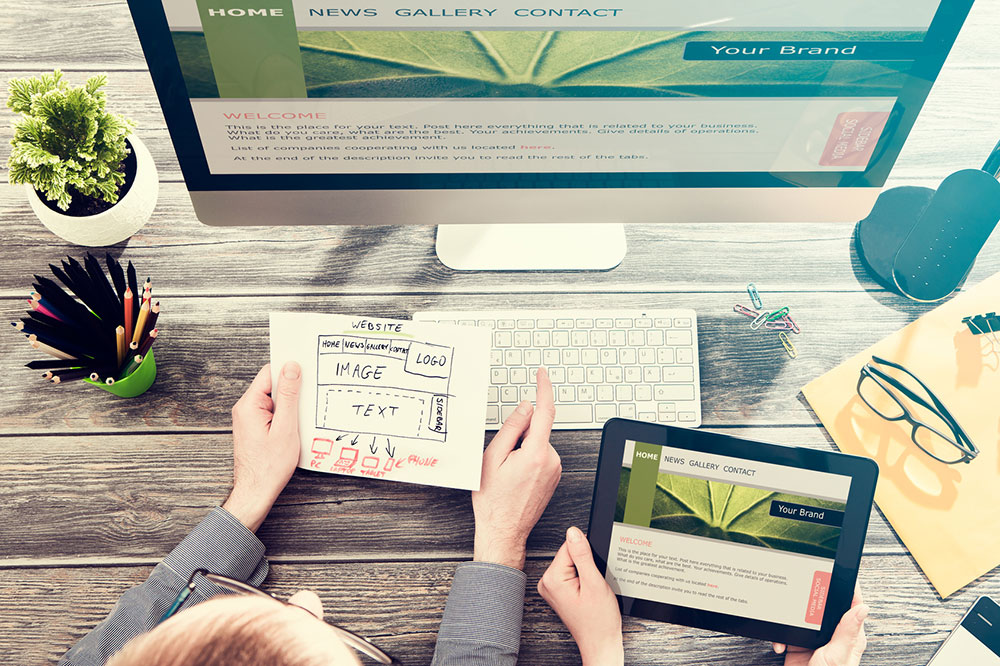 4. Your website is not responsive for mobile devices.
Mobile devices like smartphones and tablets are being used as the primary Internet viewing device for 93% of the viewing public. With people spending more and more time on their mobile devices, it is vital that your website is mobile-friendly. According to Google, nearly 75% of web users prefer a mobile-friendly site. If your website is not responsive for mobile devices, then you are likely missing out on a large demographic of visitors to your site.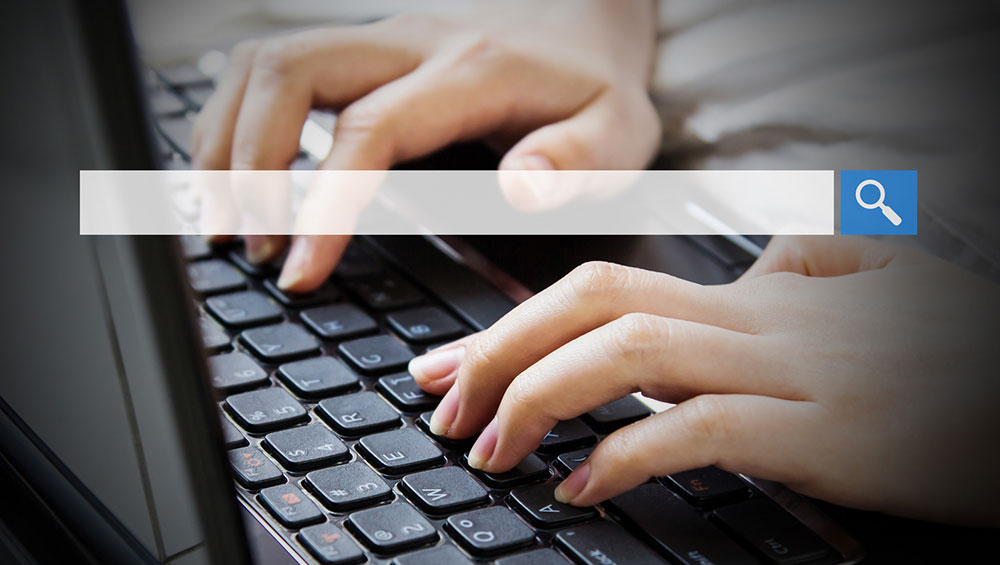 5. Your website lacks features that encourage site engagement.
There are many features that can be added to any town or community website that can help encourage visitors to engage with your site and ultimately with your community.  Features such as Event Calendars, Community Blogs, Residential Polls & Surveys, Volunteer Signups, Bylaw Search, Town Promo Videos, and more. These features can really make a difference between a stuffy old town site and one that is modern and engaging, putting your town on the map.
If any or all of the above reasons strike a chord with you, your website design likely requires updating. We specialize in town and community site development.  Call us here at SiteWyze to discuss what we can do to update your website – 1-866-344-0533.