It's the middle of summer – finally! Sunny and beautiful, with vacations and outdoor BBQs in full swing. Since the rest of the world is slowing down (just a little), we thought it would be the perfect time to do a little housekeeping of our own, and gear up for the second half of 2019 with a few important changes.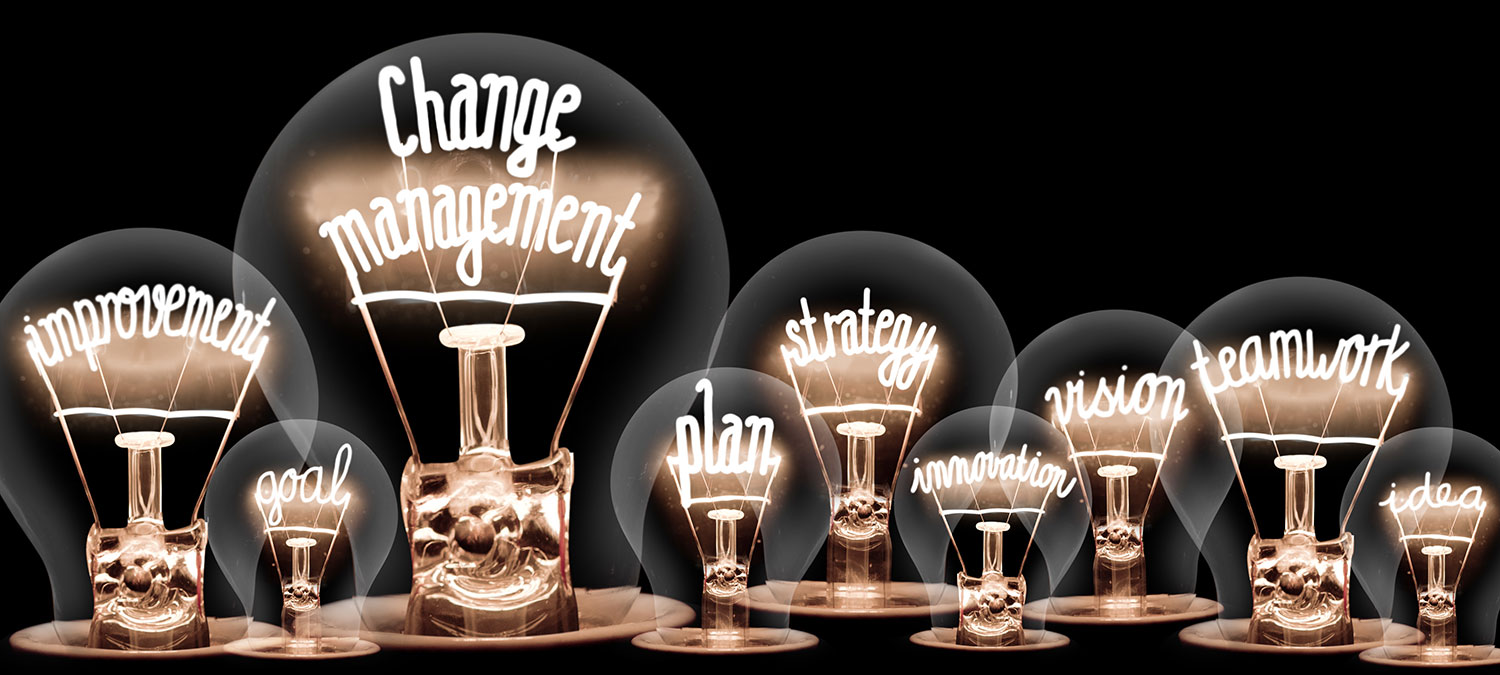 Change is good!
Never one to shy away from good change, our team has been busy putting into play some new and exciting things that we're all eager to share with you over the coming months.
To name a few…
a spiffy new website (launched earlier this month)
informative articles outlining some of Google's new features for enhancing user experience
tips and tricks for boosting your site's online awesomeness
new partnerships with stellar industry leaders for maximizing marketing dollars
a new office space (keep an eye out on our Facebook page for update and pics!)
Our Clients Rock!
Our #1 goal is great client relationships! If you haven't seen it yet, check our our new Testimonials page.
Even better, we want to begin featuring some of our industry stars (that's you!) from time to time, showcasing your work and sharing your business savvy with up-and-coming entrepreneurs. Western Canada is about to embark on an exciting new time, and there will be many people looking for advice and tips from the Greats… (again… you… ;o)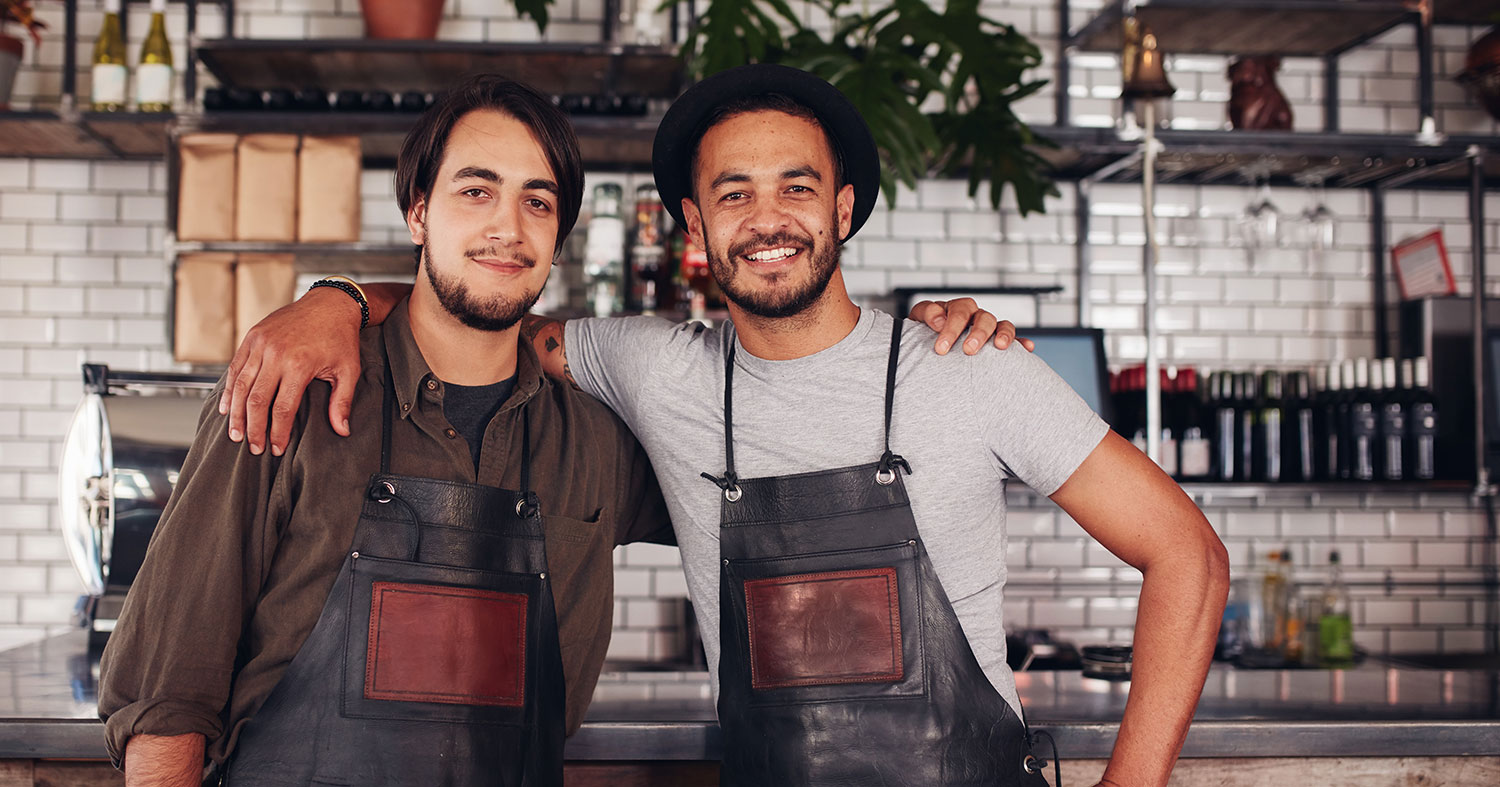 In with the NEW!
You've spoken, and we've listened! The demand for more options – more "bang for your buck" – is greater than ever! Our economy is on the move and business owners all over Western Canada are gearing up to take advantage of the turn. The greatest struggle: how can we maximize the few investment dollars that we do have to get the most for our business? (Because, let's face it, every entrepreneur knows you have to spend money to make it…  the problem comes when the 'spend money' resources are still kinda lean.)
As a part of our own change, we have launched a new set of packages specific for the small to medium-sized business wanting more, without breaking the bank! We have also amp'd up our existing services to include more features as well. Here's a brief rundown of what we've made available:
Would you like more information on transitioning into one of these packages? Let us know!

Attention all Chiropractors!
Join us in welcoming the Chiropractic Association of Saskatchewan to our family! To celebrate, we have refreshed and significantly UPGRADED our offer to all of our Chiropractic Association members!
Visit your Member Promo Website for more details:
Meet Lexi
Another exciting addition to the team this summer – Lexi! She's the SiteWyze sales-mobile lol. If you see her, wave! Or flag us down for coffee… always a win!
Lexi is going to be keeping us busy with outdoor events over the next couple of months (like the one in Whitecourt a few weeks back). We'll be in Fox Creek, Valleyview and Saskatoon before the summer is out.
If you have an event that you would like to bring her out for (loaded with frozen treats for those hot days, of course!), let us know by emailing info@sitewyze.com. You can also contact us on Facebook or LinkedIn. If we can make it out, we will!
www.facebook.com  www.linkedin.com
And that, as they say, is that.
It's been a great summer so far. We have met some fantastic new people in our travels, caught up with some long time, familiar clients, and have a renewed excitement for the future. We are so blessed to have you all on this journey with us! After all – there would be no us without you, our most valuable clients!
Now, happy summering!