Important Steps for Small Businesses during the COVID-19 Pandemic
It's true – we are living in crazy times, my friends. As a small business owner with a small crew of my own, I found myself lying awake last night wondering what all our job descriptions would look like as we move forward into this new age where social distancing is the encouraged norm, in-person business meetings crawl to a halt, and staff in as many industries as possible are being encouraged to work from home whenever possible.
Thankfully, our business has been primarily online-based for many years with our clients spread all over the place, so with the exception of considerations made for more of my staff to work from home, we are prepared to, thankfully, weather this storm.
What that means is that we can put more of our collective energy into assisting our clients as they prepare for their company changes.
Our team has put together a preparedness plan for you. We'll include the overview here, and if you need assistance with any of this, please let us know and we'll act quickly to help get you from point A to point B.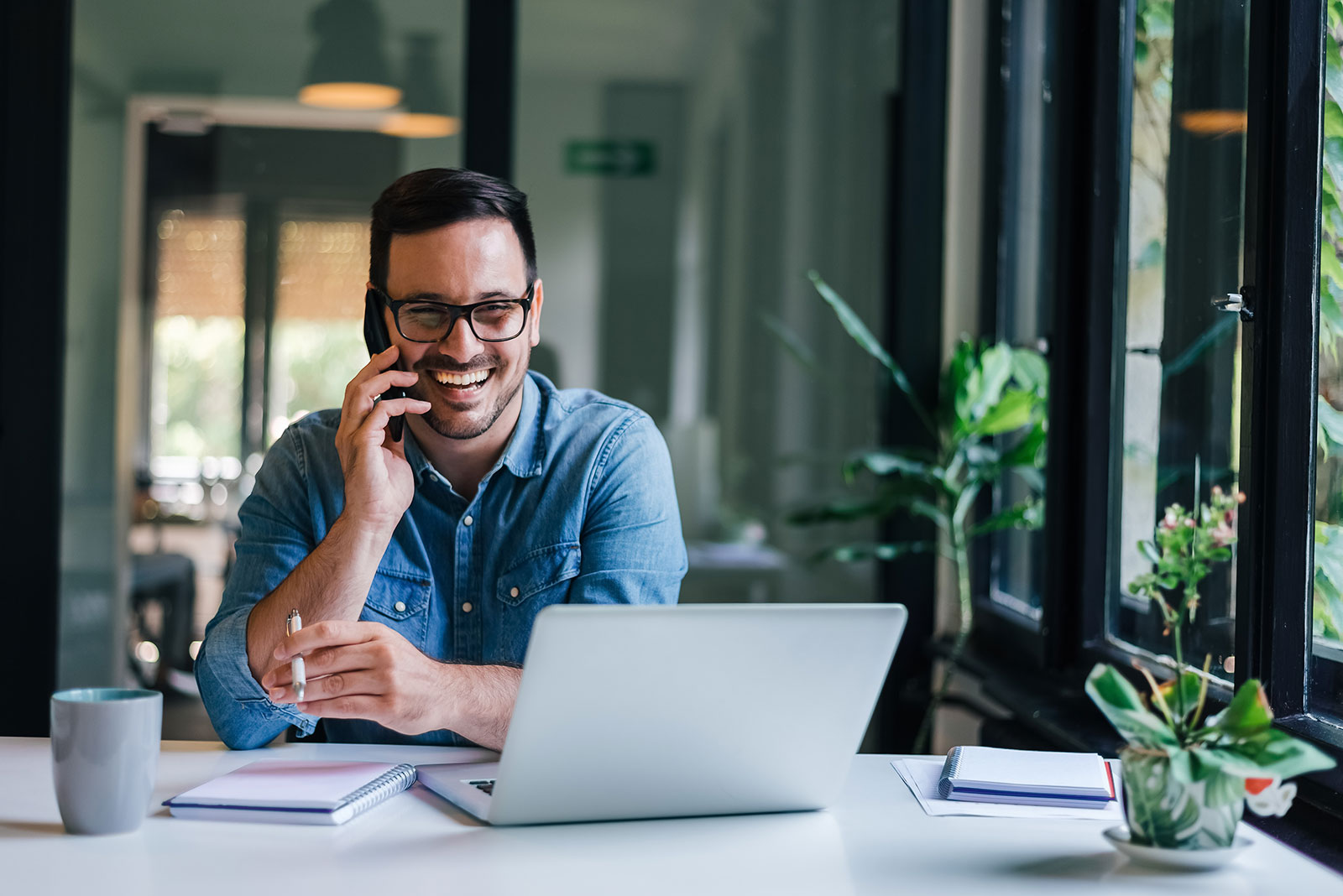 Updating Your Clients
Finding a way to keep your clients updated on how the COVID-19 virus is affecting your office, hours, staff and their interactions with you is important. Knowledge is power, and if your clients are being fed information that is pertinent to them, it helps eliminate any uncertainty or anxiety that they feel.
If you deal business-to-business, your clients are also dealing with their own internal issues right now, and knowing that they have a vendor or supplier who has a plan is KEY. For those of you dealing with business-to-consumer, it is vitally important to reassure them that you will be there for them, in one capacity or another, both now and in the days and weeks ahead. Eliminate the uncertainty.
For all website-hosted clients, we are offering a no-cost solution of adding a communication notification popup to your website. We add the infrastructure, and you can manage it easily as you have internal updates. If you would like to add this feature to your site, email service@sitewyze.com or jenn@sitewyze.com.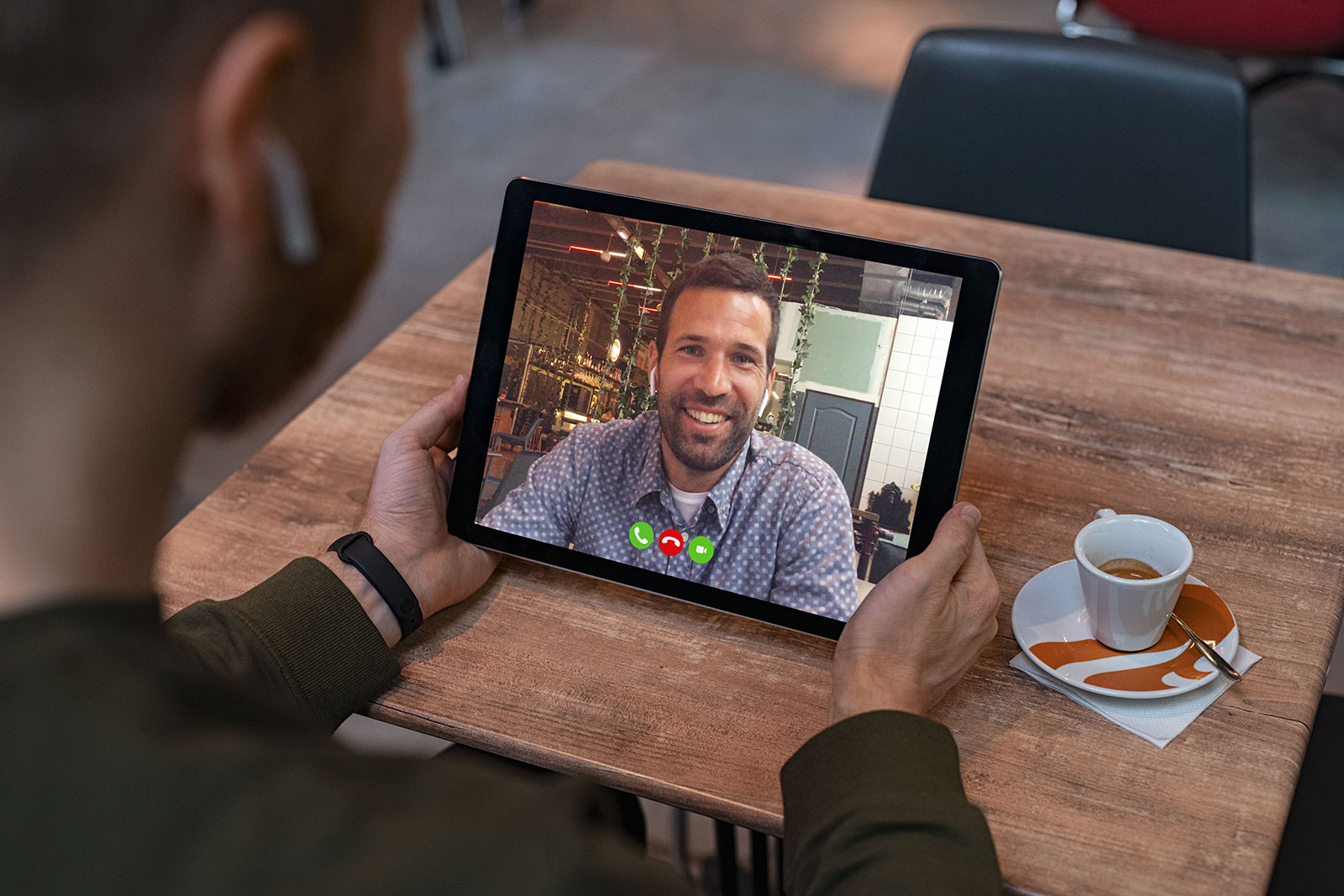 Continue to 'Meet' with Your Clients
If your clients are accustomed to face-to-face access to you, now is the time to get creative. Cancelling meetings and appointments, or reducing your availability to clients due to shifted policies to keep staff at home can have the adverse side effect of causing uncertainly for your clients. You want to make sure that you, wherever possible, continue to "operate" for them.
We encourage all business owners to create a system whereby they can continue to be available for their clients, face-to-face. A show of solidarity in this globally-shared concern will go a long way in maintaining those hard-earned relationships.
Not sure how your business can take advantage of virtual meetings? No problem!
If you need help creating a virtual meeting plan, please let us know. Whether it's stereotypical business meetings, or even a group "coffee date" with regular patrons of your walk-in business – you can stay connected in a very real, very personal way.  Our team has created a cost-effective solution to get you up and running within 1-2 days, including a meeting structure plan and how to engage your clients, complete with social notification templates.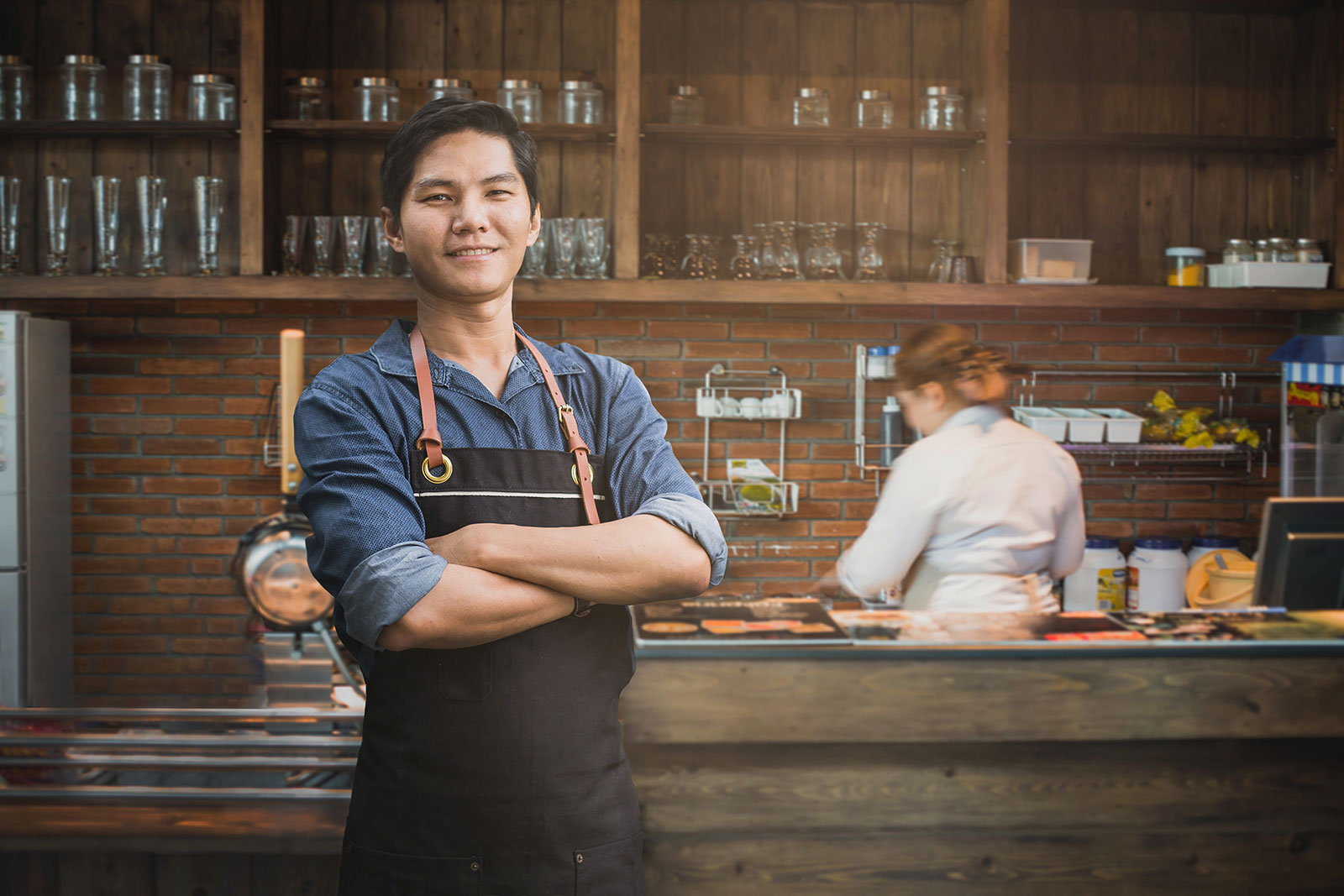 Find Exceptions to the Rules to Give Back to Your Clients
Our clients are what keep roofs over our heads and food on a tables, and so they are indeed our most valuable business assets. And, just like you (and I) find ourselves awake in the middle of the night strategizing and writing staff to-do lists and blog articles, they too are working as hard as they can to manage the ever-changing dynamics of their daily lives. Let us all find ways to extend a little humanity.
Maybe it's a kind note, a smile, a "thanks, we appreciate you", a voice of encouragement or even just a few minutes to listen to someone who needs to talk. We are all affected by this.
And if you work in an industry where you provide on-going services to your clients, look for ways that you can ease the financial strain that maintaining the regular flow of business can add. This may mean deferred payment plans, or little freebees that help ease the burden. From a purely business standpoint, we need to keep money moving in our economy in order to whether an economic crisis. Let's all do our part to find creative ways to make this happen.
And if you need help for your business during this time, the BDC is offering support creative solutions that might work for you.
What is SiteWyze doing to give back to our clients? Great question!
This is an ever-evolving situation and we are coming up with new ideas every day. Already this week, we have implemented some very specific solutions, and we are working to finalize a few more, which we will be contacting each customer about in the coming days and weeks.
A no-cost communication solution for client sites so that you can notify your site visitors of your company policies as they evolve
We are building a business strategy but which we can connect our clients to their clients in a way to keep business doors "open" as more and more closures occur around our cities, including social media communication packages
We will be hosting a Video Conferencing How-To webinar for clients who wish to participate in the coming days; this will show you how to make the most of the online resources available to you right now
As well as developing a customized advanced IT and Cyber Security offering for companies who have yet to complete this very important part of operations in an online world
For any existing client in need of financial assistance to upgrade or update their site to boost their online presence, we are extending a 24-month payment plan to help ease the strain on cash flow as we all work through this time
Details on these and much more as this situation evolves will be made available on our Facebook page, so remember to click the link and LIKE the page to stay current on our team and what we're doing to help you.
And THANK YOU for weathering this storm with us!!
Jennifer Henry
Owner, SiteWyze
O: 780-702-2706 ext 221
C: 780-908-5366
jenn@sitewyze.com