Technical support is a critical component of any website company.
It's great to have a beautiful site that looks and functions well, but it's the team behind the scenes that keeps it running smoothly at all times that really wear the gold stars on their lapels! Add to that every question about email setup, or website editing, and good quality support is a full time job.
We know how important it is to keep your website and emails working at all times, and that's why SiteWyze has taken the steps to expand our support team… so that YOU, our ever-growing family of clients, can have the quickest and most professional support possible.
I am so excited to share with you the fantastic news that we have recently rolled out our latest and greatest way to get our clients in touch with our support team 24/7! Yes, you read that right! No more late night emails to Jenn… (not that I mind that you're thinking of me in the wee hours of the morning, but this way, you can actually get a response no matter what time it is :o)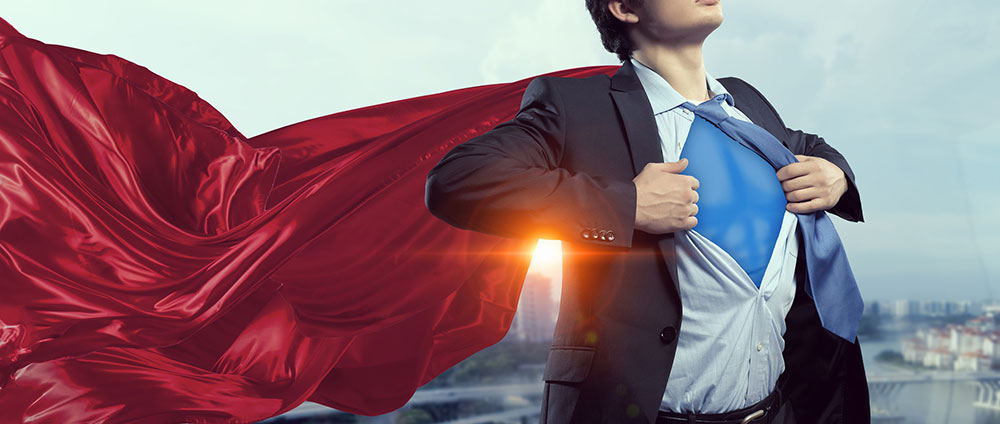 WE NOW OFFER 4 CONVENIENT WAYS TO ACCESS OUR OUTSTANDING SUPPORT!
1. SEARCH OUR KNOWLEDGE BASE – AVAILABLE 24/7 & 7 DAYS A WEEK
DID YOU KNOW we have everything you need for instant technical assistance – from email setup to website editing – online at www.sitewyzesupport.com? Just type a keyword into our Knowledgebase and browse the results. It's the fastest way to find exactly what you need.
2. SUBMIT A TECHNICAL SUPPORT TICKET – AVAILABLE 24/7 & 7 DAYS A WEEK
HAVE AN ISSUE THAT IS NON-EMERGENCY?
Visit www.sitewyzesupport.com and click on Submit a Ticket in the top right corner. Send us the details of your technical issue, and we'll have one of our 24/7 Support Team Members take a closer look for you. They're standing by to help get you moving again.
 3. ONLINE LIVE CHAT – AVAILABLE 24/7 & 7 DAYS A WEEK
HAVE AN URGENT ISSUE THAT NEEDS ATTENTION QUICKLY?
When you visit www.sitewyzesupport.com, you can access our 24/7 Live Chat Support Team for a wide variety of technical support requests. It's the quickest way to get a dedicated support member on your issue.
4. SCHEDULE A CALL BACK – REGULAR BUSINESS HOURS
PREFER TO TALK WITH US DIRECTLY ON THE PHONE? WE LOVE TALKING TO CUSTOMERS!
Visit www.sitewyzesupport.com and use our Call Scheduler to select the best available time, and one of our team members will call you back. This option is ideal for more complex technical support issues.
Seriously – could I offer you any better news today? I suppose, only if I showed up to do it with coffee and chocolates, my friends… :o)
So, enjoy this new, instant access to our support team. They work hard to make sure that response times are fast, and that they can get you to a resolution as quickly as possible.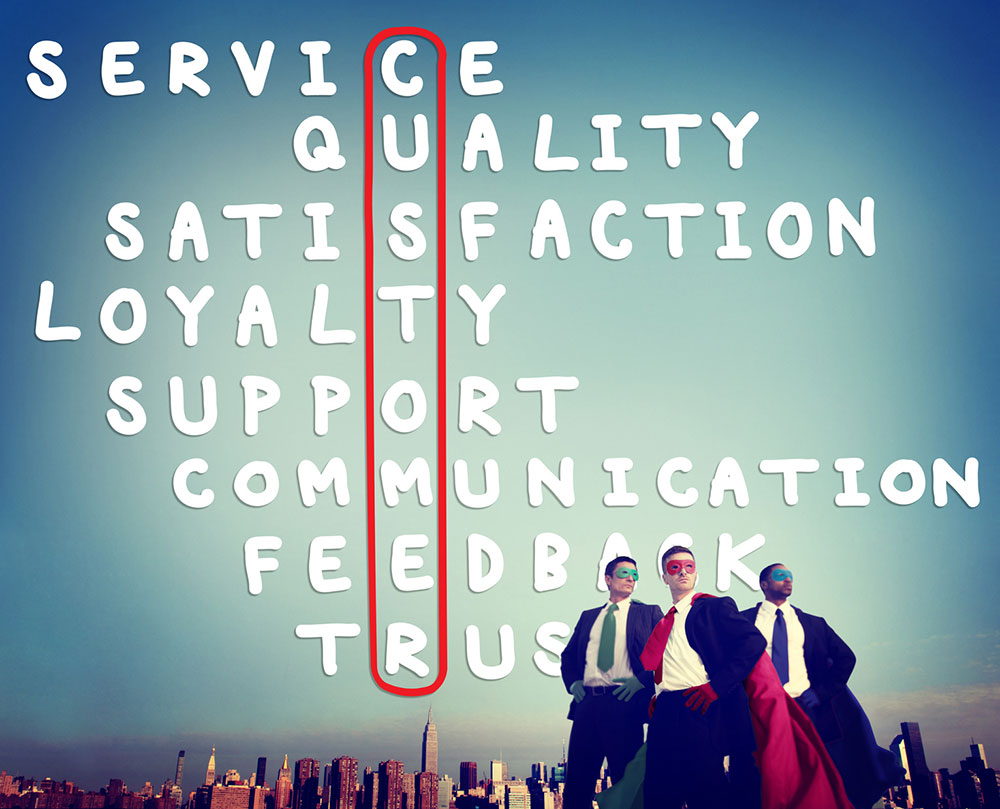 And remember – send us your feedback… our Support Site Agents really value your feedback, and it will help us to stay in the loop about those things that are important to our clients.
I'll miss all of your calls… well – you can still call just to say hi sometimes!
As always… it's a pleasure working with you all!
(BTW – funnest stock imagery search I've done in a while!!)